4 reasons new goals are good for our mental health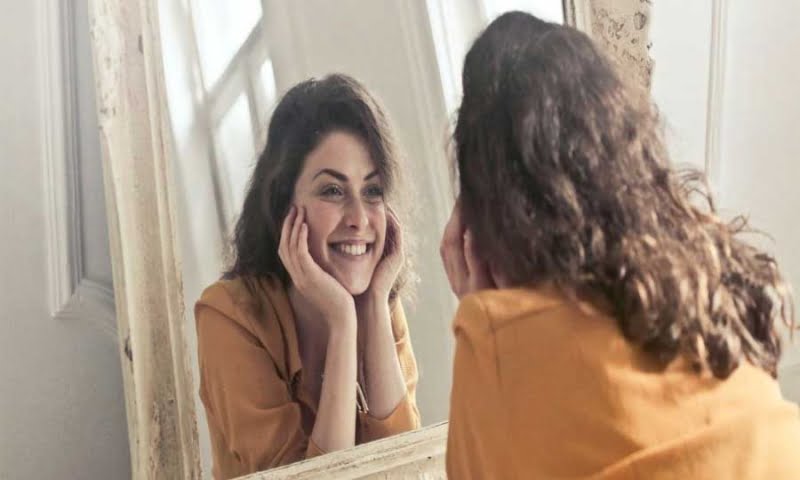 photos by pexels
We are hopefully reaching the end of the year and we are slowly welcoming 2023. A year that will surely be remembered by many. On the one hand, the pandemic, which is over for many, but still shows us its cruel face, and on the other hand, the war in Ukraine and the global financial crisis are some of the topics that occupied us intensely this year.
But beyond these, the change of time for many also predisposes to the new change of things. So after we did our introspection, concluding with the assessment of the previous year, it's time to set new goals. This process is very important for the following four reasons.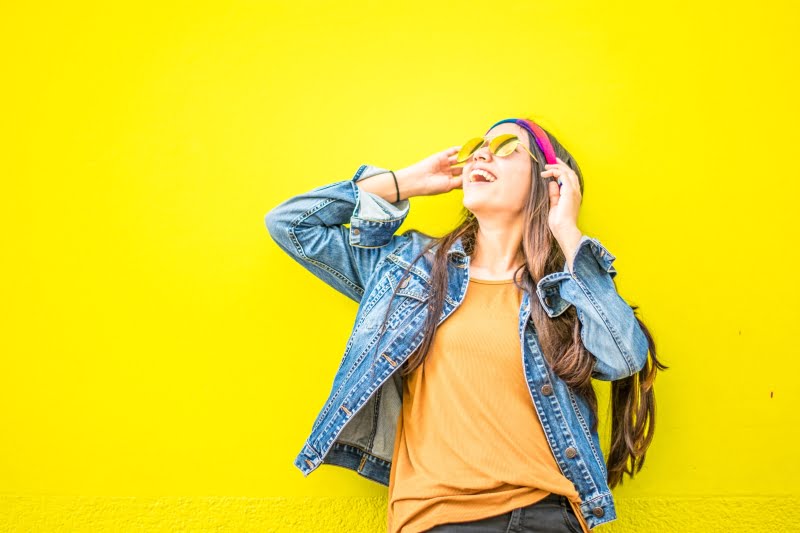 1. Control
Setting goals gives us a sense of control over our lives. This results in us thinking more rationally in various situations that may trouble us.
2. Self-determination
Research on the positive effects of self-determination supports that a sense of self-determination is directly linked to personality, human motivation and optimal functioning.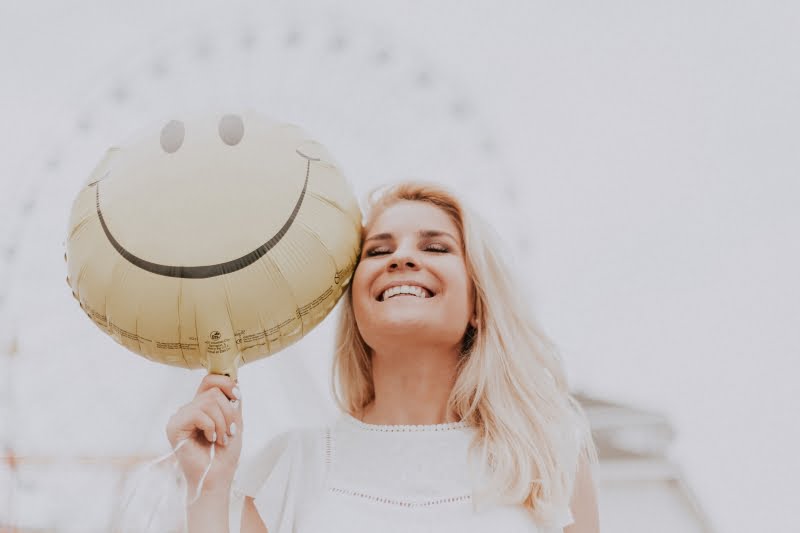 3. Proper time management
Goals provide focus and help manage time properly so that it is not wasted due to lack of motivation
4. Achievement
Achieving goals gives us a sense of accomplishment and satisfaction. Which is the basic component of mental and emotional health.