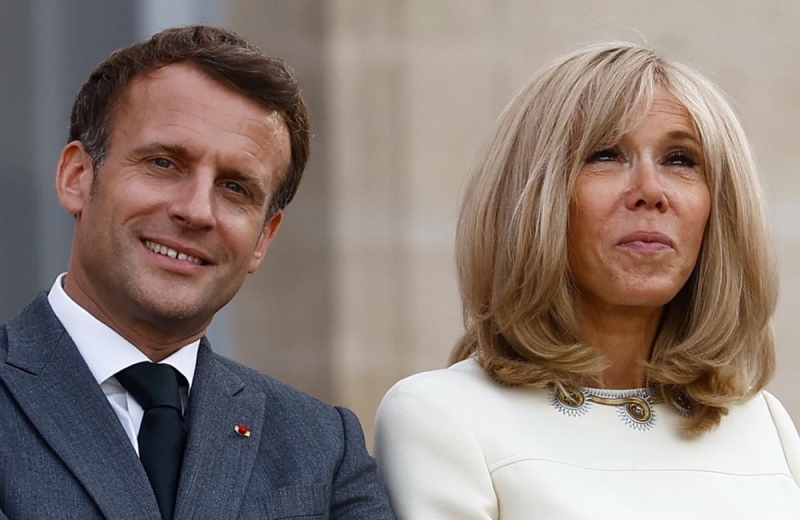 The devil they say, is hidden in the details. This time in a small detail that often goes unnoticed, hides a strong story of devotion and love that ties Emanuel Macron with the person he trusts and values ​​more than anyone else in his life. p>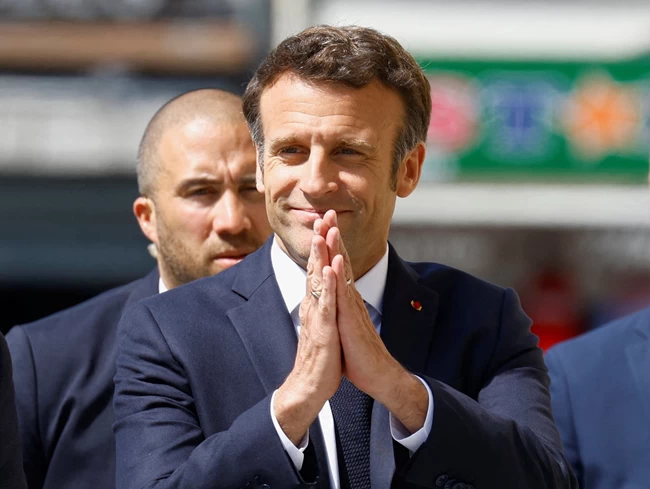 The French president, who is fighting the toughest battle of his career, claiming Marin Le Pen, his second presidential term, has multiplied his appearances in the last two weeks.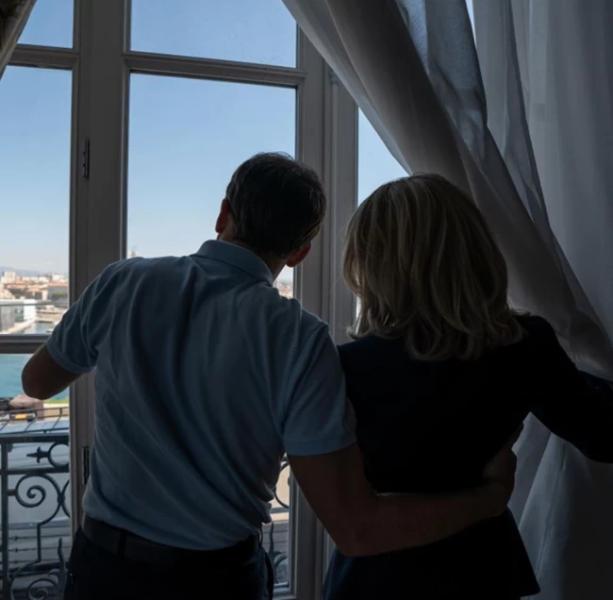 In his last appearances, French journalists noticed that the president and candidate wears a wedding ring on both his right and left hand. But why does he wear two wedding rings on the middle of each hand?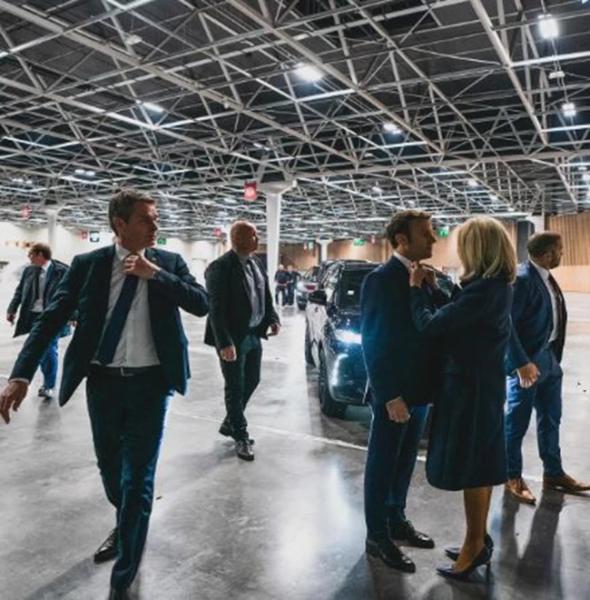 As is well known, Macron has too many associates but no friends. And of course, he has in his life his guardian angel, the ubiquitous wife of Brigitte Macron.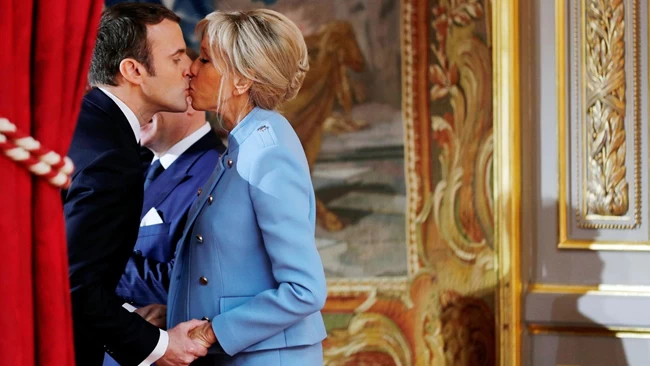 One wedding ring, on the right hand, was passed to Emanuel Macron's hand on October 20, 2007, their wedding day, shortly before Macron turned 30 and Brigitte Tronier he was already 54 years old.
It remained a mystery how the other wedding ring was worn on his left hand and what it symbolizes.
Journalist Jean-Louis Bocarno in his book & # 8220; Politics 2022 & # 8221; reveals the story. & # 8220; Emanuel Macron wears two wedding rings. One of them was spent by Brigitte on their wedding day. The other was also given to him by Brigitte long ago, when he was a student and during his studies he had traveled for an educational trip to Nigeria & # 8221 ;.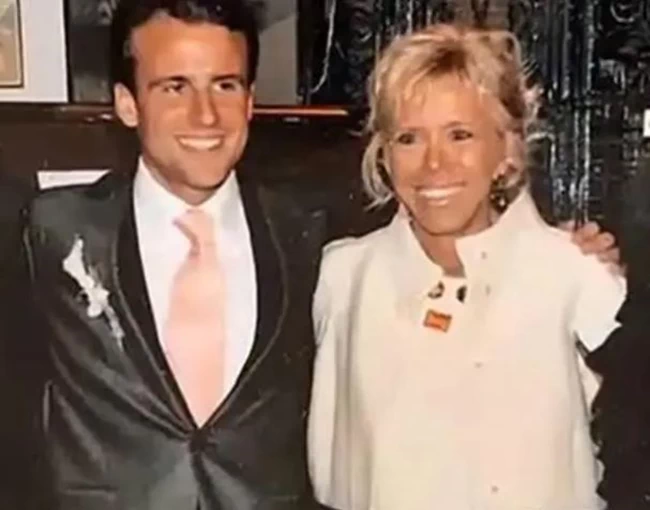 The trip was many months. It lasted six months and was the first time the couple had been separated for so long.
Macron never takes this wedding ring out of his hand as it symbolizes that first & # 8211; and unique for such a long time & # 8211; their separation.
& # 8220; I had given it to him when he left for Nigeria. It was the first time we had been apart for so long & # 8221 ;, Brigitte told Ann Fulda in her own book & # 8220; Emanuel Macron, such a perfect young man & # 8221;.