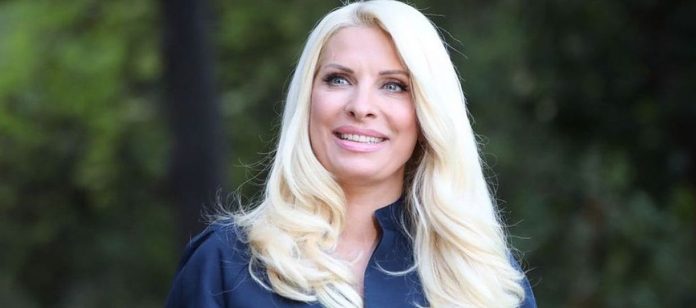 Although the premiere of the show "Eleni" was scheduled for Wednesday, September 8, Eleni is not going to appear tomorrow on our television receivers
The countdown for the return of Eleni Menegaki on television had started a long time ago, as it is known, tomorrow, Wednesday, September 8, her big premiere was scheduled through the MEGA frequency. And while everything was in one stream, information states that the premiere of the presenter will be postponed.
More specifically, MEGA, respecting the memory of Mikis Theodorakis, who left his mark on world culture, changes its program and in this way honors the musician.
According to the Greek media, the premiere of the show "Eleni" instead of taking place on Wednesday, September 8 at 13:50 as originally planned, will take place a little later.
So far, however, the channel has not made any official announcement, but it is expected soon.
source: must.com.cy
RUN and POWER Group: Enhanced Living Experience.