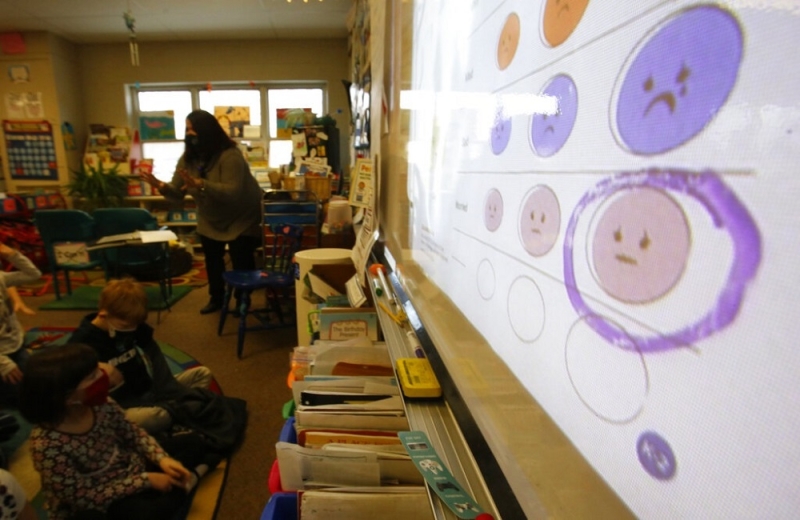 Recent assessments of pupils, college students and college students show that generalized e-learning during the pandemic has resulted in declining school performance in India, Germany, Britain, Brazil and the United States, where some schools and colleges have remained closed for some time. for more than a year.
"If these learning losses are not covered, these students may experience a reduction in their lifetime income," warns the IMF.
Economists at the World Economic Forum in Washington have found that current students will represent almost 40% of the working-age population in the G20 economies for decades.
"Although there are still many unknowns (parameters) ), our simulations show that, once all these students are in the job market, the gross domestic product of the G20 advanced economies may be 3% lower in the long run than pre-pandemic estimates. Unsurprisingly, the poorest households are the ones who have suffered the worst learning losses with prospects that "may be particularly limited, further deepening income inequalities".
Estimates suggest that if gaps in learning that were left incomplete during the pandemic were not filled, this could mean revenue losses of 1.5% to 10% during the life of the people, of the G20 countries ".