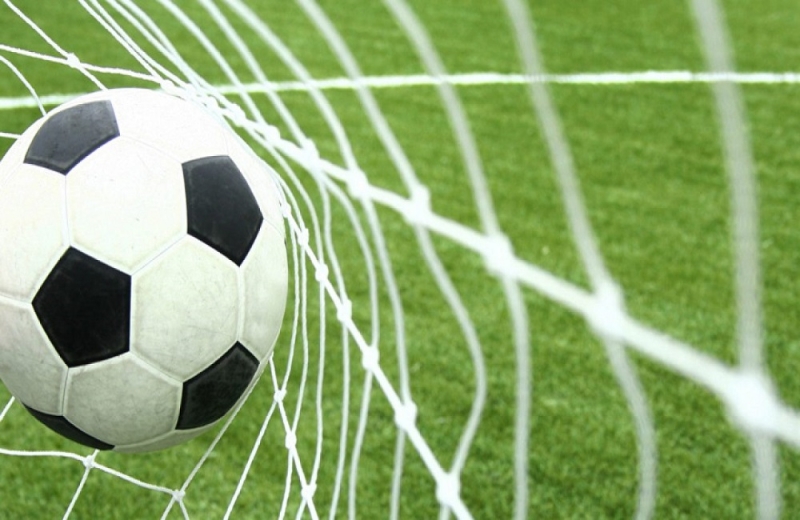 A look at what has been happening in recent years with Greeks going to play football in Turkey is enough to convince someone who has a proposal from there. The most recent example? Tassos Bakasetas and Manolis Siopis. Turkish champions as protagonists in Trabzonspor. Not in Galatasaray, Fenerbahce, Besiktas which are the traditional forces of the country. But in Trabzonspor, in the stadium where they dance… syrtaki for the Greek children that led them to the title. It is not one or two Greek players who went to Turkey. Tassos Hatzigiovanis will become the 15th Greek to compete in the neighboring country. And all of them? In the last decade.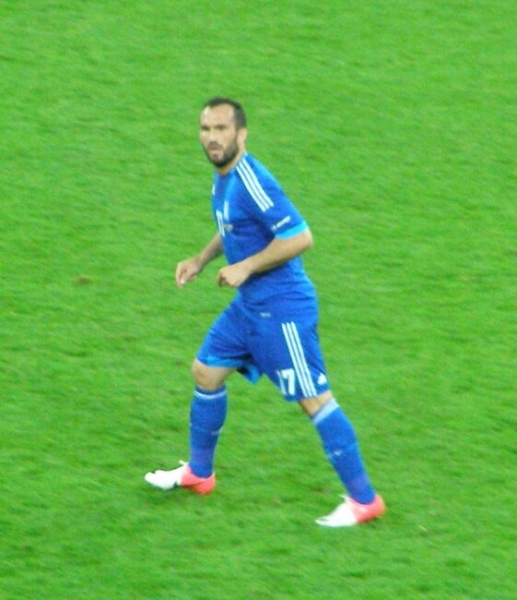 The dance was opened by Gekas
Since 2012 when Fanis Gekas started the dance and whetted the appetite: both the Turkish clubs for a turn in the Greek market and the Greek footballers to turn their eyes to a championship that is taking more and more steps forward. That becomes more glittering, more glamorous, that hosts more and more great names of world football. And they both found a way to work together perfectly. If Turkish-Greek relations remain tense at the socio-political level, the same is not true of sports. The other side of Greek-Turkish relations is completely different from everything we know, learn, hear, read.
Fanis Gekas's amazing course in Germany had brought Turkish Samsunspor to its door. Along with several million euros given to both Eintracht Frankfurt and the Greek footballer himself. He was followed by Akhisar, Konyaspor, Eskisehispor and of course Sivasspor, the team in which he ended his career.
Abraham Papadopoulos and Alexandros Tziolis followed. In September 2014, the former was transferred from Olympiakos to Trabzonspor, where he played for six months. Tziolis had six months left in Kayserispor, where he was loaned by PAOK in the second half of the 2013-2014 season. The… explosion of Greek-Turkish football relations comes in the last five years. From 2017 onwards, more and more Greek players go to the neighboring country to play. And most? They make… break and become one of the favorites of the podiums.
Giorgos Tzavellas and Giannis Maniatis, a few months apart, went to Alanyaspor in 2017 and were teammates for two years. With Tzavellas even staying for four years, until 2021 when he was transferred to AEK. Tzavellas is also the Greek with the most participations in the Turkish championship, after he recorded 124. They were followed in February 2019 by Costas Mitroglou, who went on loan from Marseille to Galatasaray, with which he won the championship and the Cup.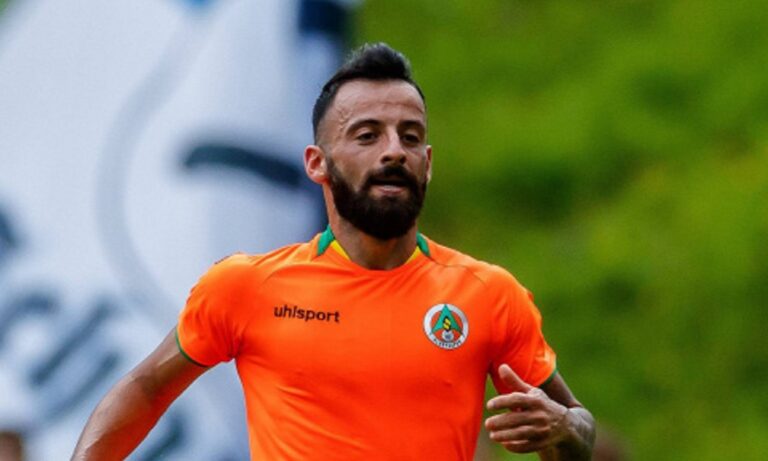 The launch with Pelka, Bacaceta, Siopi
In August 2019, three Greek football players made the route Greece – Turkey. Rizespor gave half a million euros to PAOK to get the central defender, Dimitris Hatziisaia, while Alaniaspor withdrew one million euros from its coffers. Giving half to Aris to make Manolis Siopis its own and the other half to AEK to take Dimitris Bakasetas. The last two scanned everything with their presence in Alanya, with the result that Trabzonspor was "dazzled" by what it saw and it also ran the "Greek players" project, investing millions in them. In January 2021, the current champion of Turkey gave three million euros to Alanyaspor to get Bacaceta and a few months later invested another million for πη Siopis's eyes. The vindication did not take long to come, since a few days ago Trabzon was celebrating for the champion in… Greek.
Greek spoken in the last two years and in the yellow and black side of Istanbul for the sake of Dimitris Pelkas, who in October 2020 it was sold for 2.2 million euros by PAOK to Fenerbahce, where it operates. The same was done by Stelios Kitsiou, who in 2019 left PAOK for Ankaragutsu and is the second Greek in the number of participations in the Turkish championship with 107 (now plays in Gaziantepspor), while his own course in the neighboring country has Dimitris Kolovetsios who left Panathinaikos for Kayserispor in 2020.
They have been dancing in Turkey for ten years now and Tassos Hatzigiovanis is another Greek footballer that the neighbors insisted on making him their own that according to prehistory the chances of being justified for their investment are increased. And those of Hatzigiovanis to raise again both its competitive and stock market value.