The factors influencing the issue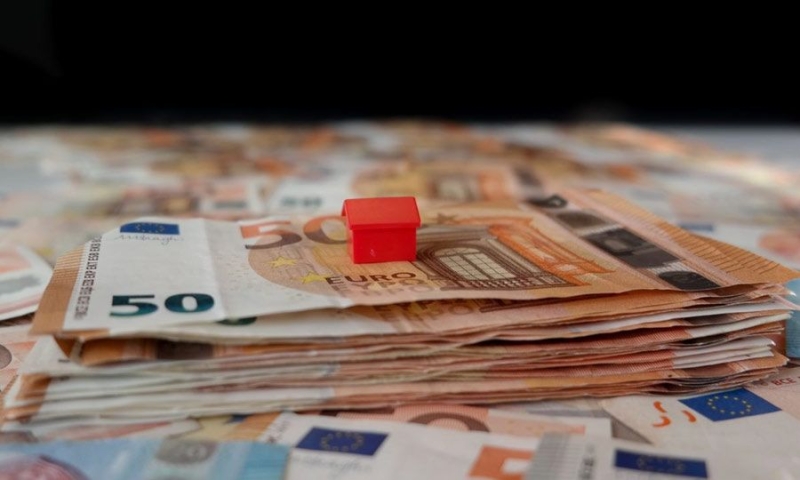 Economist Tasos Yasemidis spoke to "SPORT FM 95.0" and the show "DISPLAY NEWS" about the difficulty faced by the new generation in securing a mortgage loan, explaining that there are three factors that influence this issue.
The large increase in real estate prices fueled by external demand but also by rising construction costs. We may see a taper early next year.
As interest rates rise so does the installment
Many cannot afford the installments because their incomes are not sufficient to respond to the plans drawn up by the banking institutions
According to Mr. Jasemidis there are two solutions. The first is the state's housing policy programs and the assumption of responsibility for a certain amount of the loan so that the bank can provide lending to young people and the second is that there are measures to decongest the increase in real estate prices.
< h3 class="bd_Title">Slowdown of the economy is coming
Regarding the economy, Mr. Yasemidis said that a slowdown is expected as according to all analyzes at the end next year we will have the closing of interest rate hike cycles, which will certainly affect the growth of economies. The goal of all Central Banks, he said, is to remove liquidity from the market, which will reduce consumption, investment and other business activities. As a result the economy will slow down as businesses will begin to postpone some of their investments in order to preserve their viability. However, he assured that the banking institutions in Cyprus are sufficiently capitalized and have sufficient liquidity, which means that they may be able to better and more effectively absorb the shocks.