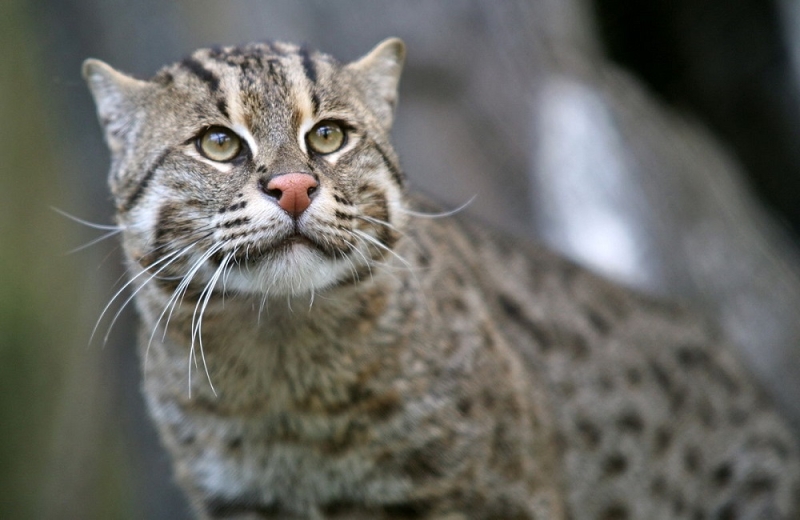 Photo: Archive
A three-year-old boy was attacked on Sunday by wildcats in an apartment building in Limassol. According to the information, the wildcat passed the attention of its owner and came out of the open door of the apartment, as a result of which it attacked a three-year-old boy who lived in the next apartment.
Fortunately, the child does not have serious injuries, but was treated by a private clinic in Limassol. The child's father made the complaint and the police together with the state veterinary services have started investigations into the incident.
Under the microscope of the authorities is the question of whether the cat in question belongs to a specific breed of cat which is banned in Cyprus.