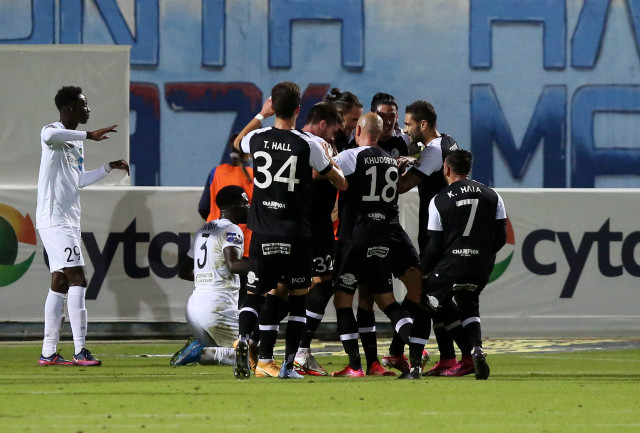 Like last year, this year Ethnikos will enter the games of b & # 8217; group as the first favorite to fall in the b & # 8217; category, as it is on the last step of the scoreboard. However, last year he made the big upset and with a championship course he achieved the feat of staying.
The big question that arises is whether he will achieve the same this year and whether he will go against all the predictions in order to stay in living rooms. However, in Dasaki they believe it and send the message that the battle of staying begins now. "We are used to difficulties. The great battle now begins. We have a good team. We believe in our coach and our players. We can reverse the situation ", they say characteristically.
Meanwhile, David Bandia continues the preparation of his team for Sunday's (19:00) match with Omonia in Dasaki. The fact that Omonia changed coach's prevents the Spanish coach from knowing how to deal with the greens. Apart from Bandia's plans is the central defender Tim Hall who was sent off in the match against Olympiakos.
Like this:
Like Loading …