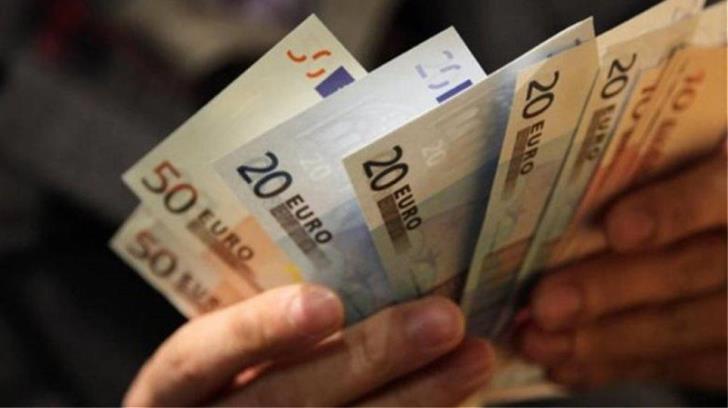 Theano Thiopoulou
Prices of energy and basic goods and services have caught fire, devouring household disposable income. In January, inflation in Cyprus was 5.4% and in the euro area climbed to 5.1%, against the estimates and hopes that wanted it to de-escalate even slightly.
The Commission expects in winter forecasts that inflation will increase further in 2022, to 2.6%, before easing to 1.2% in 2023. So the big question is: will wages follow this rise? For the whole of 2022, inflation is estimated (today) at 2.6% and part of the income losses comes to cover – for a portion of employees – the ATA (Automatic Indicator Adjustment). It has been calculated at 1.27% in 2022, that is, at € 1,000 salary the increase is € 12.7 every month. Of course, the ATA is taken over by civil servants and some employees in the private sector, in cases where its payment is part of the collective agreements.
SEE ALSO: Trade unions: ATA is an important balancer of inflation
For months, there has been a wave of price increases in the market, as at least it appears from the data announced yesterday by the price observer of the Consumer Protection Service, which can not be fully covered by the ATA. Firstly, because the increases may be higher and secondly, thousands of private sector employees do not receive it. At the same time, one of the major labor issues that remains pending and has to do with the purchasing power of employees is the level of minimum wages, as the consultations of the institutions will precede. In the bigger picture, the issue of price increases is not only a Cypriot issue but concerns the entire Eurozone.
The ECB has repeatedly said it will need to see higher wage increases to accelerate its shift to a more restrictive monetary policy. Many believe that a spiral of increases, which will go through wages, is in the works. ECB President Christine Lagarde, in an interview with the German media group Redaktionsnetzwerk Deutschland (RND) and asked if inflation could be tackled by raising interest rates, said: "This would not solve any of the current problems. Conversely, if we act hastily now, our economies could recover significantly worse and jobs would be jeopardized. That would not help anyone. " According to Reuters, ECB Vice President Luis de Guidos said that wage growth in the Eurozone has so far not kept pace with inflation, but added that wage negotiations – and higher increases – may simply have been delayed. due to the pandemic.
Yesterday, the Ministry of Finance issued a written statement stating that "high energy prices are the main factor in increasing inflation for 2021, which stood at 2.3%. "Forecasts show an increase in inflation for 2022 to 2.6%, which remains significantly lower than the European average (3.9%), while a de-escalation is expected in 2023, with the forecast at 1.2%." .