We studied the outfits of our favorite Influencers, and combined with the most current trends, we pack our holiday suitcase.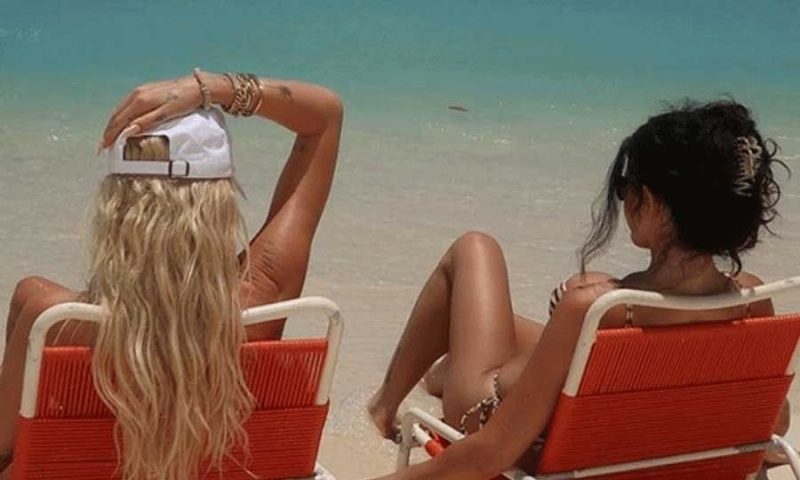 @stylememaeve
Riana Stylianou
We have officially entered the holiday month and we can't wait to get on the plane, leave our everyday life for a little back, let's mute all work chats and just enjoy our summer vacation to the fullest! Mood forever.
The most fun but at the same time difficult part of traveling is packing the suitcase, as we want to take with us all our necessary items, our hottest accessories, the shoes that they make us feel like goddesses and so do our makeup and skincare essentials.
But since this is not possible with our limited luggage space and weight limit, we have to pack our luggage smartly.
p>
So here's what we'll be going through for a trip to Europe, rocking the hottest trends ever, creating stunning ensembles that deserve a spot on our insta feed.
Read more at MUST