At 3 million the total expenditure – expected to be posted on the website of the Ministry of Commerce by the end of September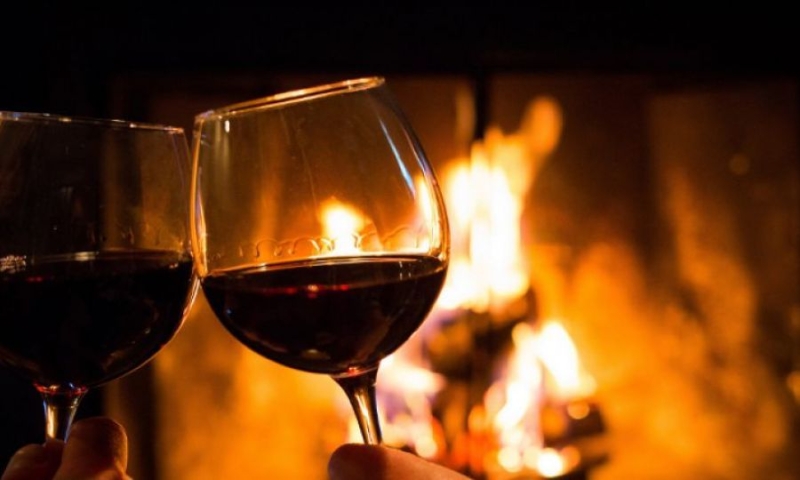 < /p>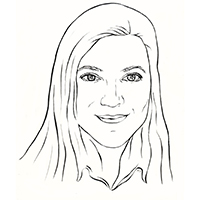 By Maria Herakleous
By the end of September, it is expected that the sponsorship plan to encourage investments in winemaking enterprises will be ready and posted on the website of the Ministry of Trade and Industry. According to the head of the agency, the details of the plan have been discussed and it is in the final stretch to be announced. The total cost of the plan is estimated at 2.9 million euros.
The plan covers investments for the purchase of machinery and equipment, building expansion, cars. The aim of the plan is to help wineries to enhance the quality of the produced product, and therefore the competitiveness of Cypriot wine.
The plan in question is one of four expected to be announced by end of the year by the relevant Industry department.
The total expenditure for all four projects amounts to 44 million euros.
Specifically, the expenditure for the project aimed at large companies It is expected that it will rise to 17 million euros, to 14 million the expenditure for the circular economy plan and to 10 million the plan to support young entrepreneurship.
All three plans are expected to be announced before the end of the year.