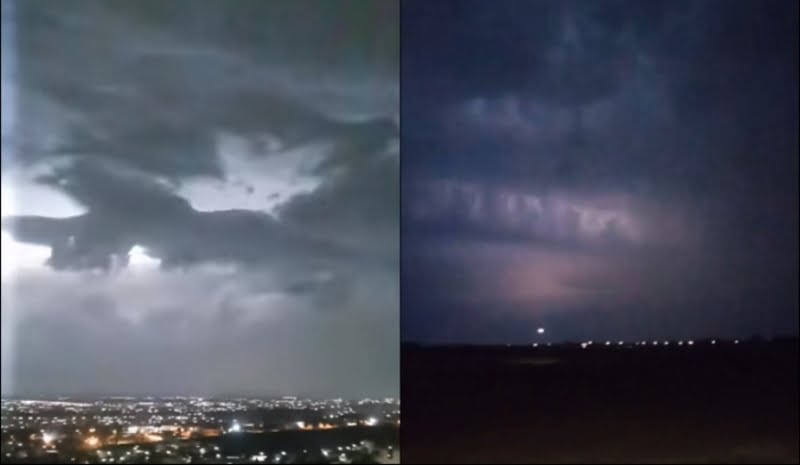 Rains-storms across Cyprus – Winter scene – Yellow Warning in force – Detailed forecasts of the Meteorological Service
Rains and storms have appeared since dawn and continue in areas across Cyprus.
Effective from 02.00 in the morning until 18.00 in the afternoon Yellow Warning.
According to the Meteorological Service per isolated strong storms are expected to affect first the coasts and then other areas of the island.
The intensity of the rain is expected to vary between 35-50 millimeters per hour, while hail is also likely to fall.
CYPRUS METEOROLOGY DEPARTMENT
LARNACA AIRPORT
STORM WARNING
WARNING NO: 45
DANGER LEVEL: YELLOW
ISSUED DATE: 11/28/2022 ISSUED TIME: 1400 T.X.
EFFECTIVE FROM: 0200 T.X. 29/11/2022 UNTIL: 1800 T.X. 29/11/2022 pic.twitter.com/GaEY3bev5p

— CYMET (@CyMeteorology) November 28, 2022