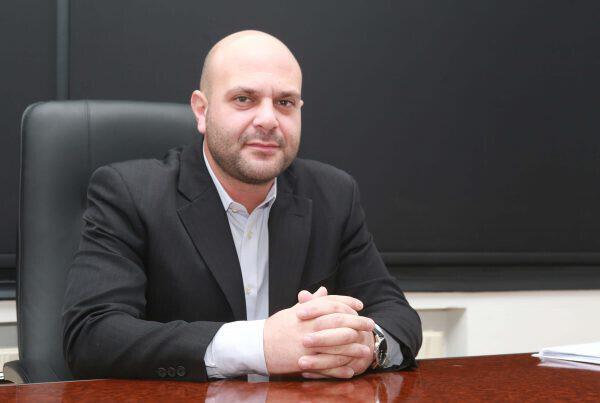 & nbsp & nbspphilenews & nbsp; & nbsp;
The candidacy of the party president, Christos Christos, for the & nbsp; Presidential Elections was ratified by ELAM.
The ratification was done unanimously by the Central Committee of the party, which meets today.
Today announced his candidacy for the presidential election & nbsp; and Konstantinos Christofidis, & nbsp; at a New Wave event.
Reminded & nbsp that so far the candidacy has been announced & nbsp; and & nbsp; by the President of DISY, Averof Neophytou, as well as the former Minister of Foreign Affairs, & nbsp; Nikos Christodoulidis.
READ ALSO: & nbsp; Secretly AKEL will complete its internal party processes at the Pancyprian Conference on June 5 & nbsp; with the approval of Mavrogiannis's candidacy, followed by the & nbsp; former negotiator & nbsp; will announce candidacy.
Achilles Dimitriadis, George Kolokasidis & nbsp; Marios Iliadis.