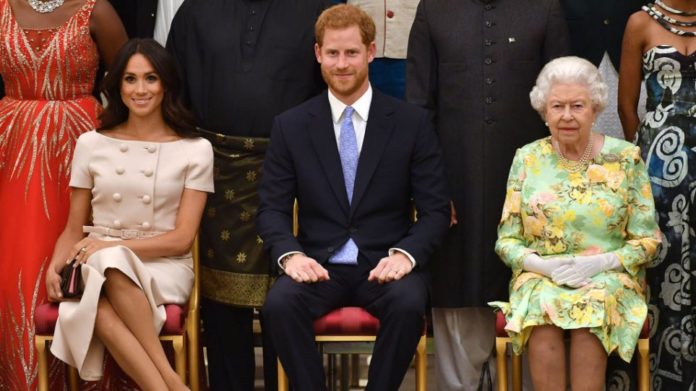 Prince Harry sought the permission of Queen Elizabeth to name Lilibeth's daughter, who is her pet. Harry, 36, appears to remain close to his grandmother, despite leaving the royal family in 2020 and giving interviews against the palace.
Although a "royal commentator" described the choice of the name as "rude" and "humiliating", saying that only the late Prince Philip called the queen that way, it seems that Harry asked for and received permission before the baby was born.
Sources inside the palace confirmed that Harry received the "wish" of Queen Elizabeth for the name of his daughter. However, another source told the media: "It would probably be a phone call from Harry to his grandmother, who could not deny him such a thing." After some stormy months that seemed to deepen the "rift" with the rest of the British royal family, Prince Harry and Megan Markle made the surprise by naming their little daughter born on Friday "Lilibet Diana".
According to Page Six, this is a clear move of goodwill for reconciliation on the part of the couple. Harry and Megan may have recently made serious accusations – even of racism – against members of the royal family, but they did not fail to repeat in each of their explosive interviews that they have full respect and deep love for Queen Elizabeth herself.