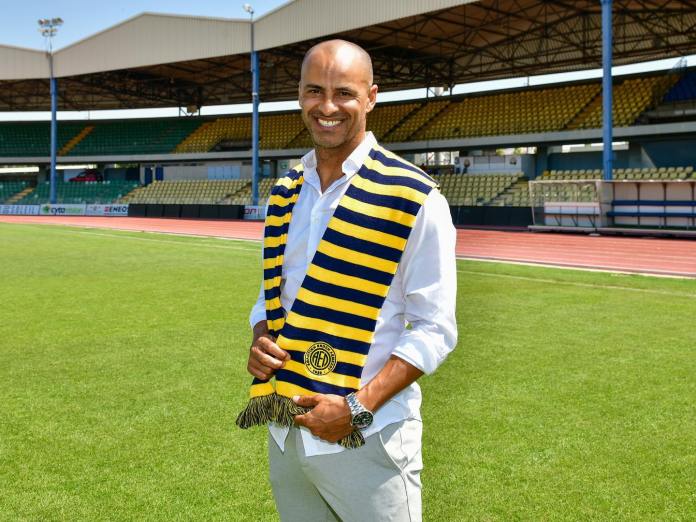 The Limassol team has completed its obligations for the 2021-22 season and is now turning its attention to the next. With a different air, with new bases and based on the… suffering of this season.
The "new" AEL is expected to be completely different at all levels. Bebe took on the role of technical director from an early age and he knows first hand what the Limassol team needs and what it does not need. Then, Savvas Pantelidis left with his head held high and as a friend, while Silas was already announced by the administration of the blue and yellows.
A technician from the top shelf comes to take over AEL and bring it back to the elite of the Cypriot championship. A difficult task, but not impossible. It is difficult because the Limassol team is expected to "restructure", as there will be several additions and subtractions so that the level of the blue and yellows rises, but also to be able to oppose the opponents that were strengthened this year and this is also expected to do in the summer of 2022.
Silas already has in his hands the roster list which he evaluates daily with his associates. He is called upon to decide which players he will keep on the roster, who will leave and which positions will be strengthened.
The positive thing for the 45-year-old Portuguese is that he has an ally per year. AEL will not participate in a European tournament and so the Limassol team has plenty of time to strengthen and prepare. Regarding the latter, the blue and yellows are evaluating the data on where the main stadium will take place and then announcements will be made.
Regarding the transfer plan, Silas he does not sit idly by and has in mind footballers who can meet the requirements of himself, but also of the Cypriot championship.
Like this:
Like Loading. ..