Leading the Modern Age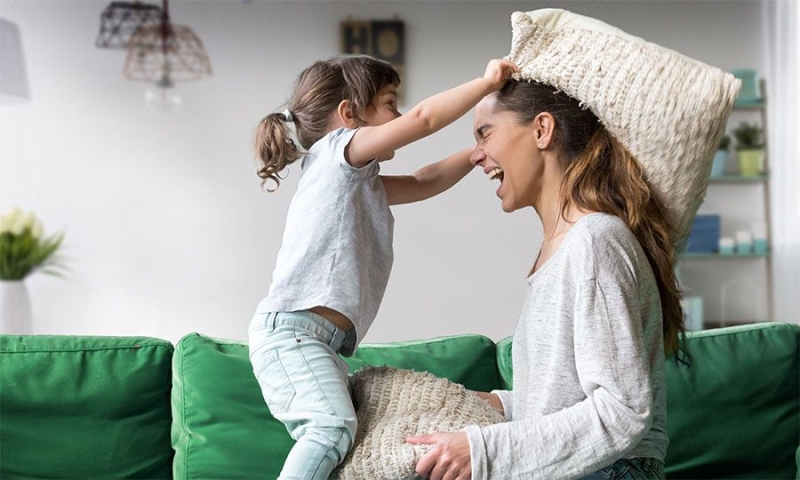 In a world full of challenges, with the uncertain economic environment, the health and climate crisis, the war in the heart of Europe and various other open fronts, security becomes even more valuable at all levels. Households and businesses and each and every one of us needs insurance coverage for the difficult time. This need has been met for 73 years by General Insurances, the leading force in the insurance industry in Cyprus.
For more than seven decades, General Insurances has offered a comprehensive range of insurance products and services, meeting the needs of 110,000 individuals, professionals and businesses. With experience, know-how and prestige, they serve the same timeless purpose: to always have their interest focused on their customers, the relationship with them is based on honesty, transparency and honesty.
They are ahead of the modern era
As a leading Company in the General Sector they are ahead of the modern era and its challenges. With vigilance, flexibility and adaptability, they deal with the daily needs of their customers with a human-centered approach, based on their strategy that focuses on the threefold self-sufficiency, transparency and personalization, the customer of General Insurance can easily and quickly identify the insurance solutions that suit them , to communicate and be informed.
General Insurances provides a comprehensive online insurance market and offers service through the Genikes App. With one click on www.genikesinsurance.com.cy they offer a unique tour of their online world. In a friendly and easy-to-use environment, with a customer-centric character, a modern structure and innovative tools, browsing is easier and more understandable than ever. By filling in their details, visitors can quickly, easily and transparently receive a quote for Vehicle, Home, Travel, Hunter and Driver insurance.
Insurance plans that add value
< p>With their non-negotiable values, experience and know-how, General Insurance systematically improves their traditional insurance plans and develops new, innovative and flexible coverages that satisfy the needs of individuals, professionals and businesses.
They provide competitively priced insurance plans for every need including home, vehicle, personal accident and health, travel, student health, hunters, motorists, pleasure craft, employer's liability, hospital care. For professionals and entrepreneurs, they offer plans that cover the full spectrum of their needs, such as buildings (offices, shops, commercial risks, business interruption), vehicles, personal accident and health, travel, employer's liability, civil liability, professional liability, etc. .
Direct Compensation
High-level fast service, through an integrated range of products and efficient Claims settlement, offers the required feeling of security to General Insurance customers in unforeseen events. Timely compensation payments also help boost the economy and business after disasters, contributing to a smooth transition to normalcy.
Digital Upscaling – ESG
General Insurance plays a key role in the transition of the country and the insurance industry to the modern era and to a more sustainable world. The digital transformation of General Insurance and innovative practices produce multiple benefits for the Company's customers, partners and staff. The technological upgrade of the services they offer is a priority and they are constantly investing in it, further developing the digital service channels so that customers can continue to receive high quality services and products seamlessly. They also incorporate ESG (Environmental, Social, Governance) criteria into their activities and comply with all supervisory requirements.
Leader in challenges
The pandemic, the war in Ukraine, geopolitical instability and the energy crisis have added to the demands of the modern era that wants states and businesses to move towards digitization and green growth. In the uncertain economic environment created and due to the risks caused by climate change, the insurance of our property is significantly affected. Extreme natural events and inflationary pressures continually increase the risk of underinsurance. In General Insurance, customers are constantly informed with the aim of ensuring that their property insurance is correct and meets current values. The message is simple: at a fraction of the cost of restoration, they can expand their security, increase their coverage and ensure immediate protection against potential disasters.
COMMUNICATION
Telephone service
8000 8787
From abroad: 22128700
www.genikesinsurance.com.cy 
< iframe width='300px' height='500px' src='https://www.adstorebluebird.cy/api/banner/ServeBanner?zoneId=2734' frameborder='0' scrolling='no'>