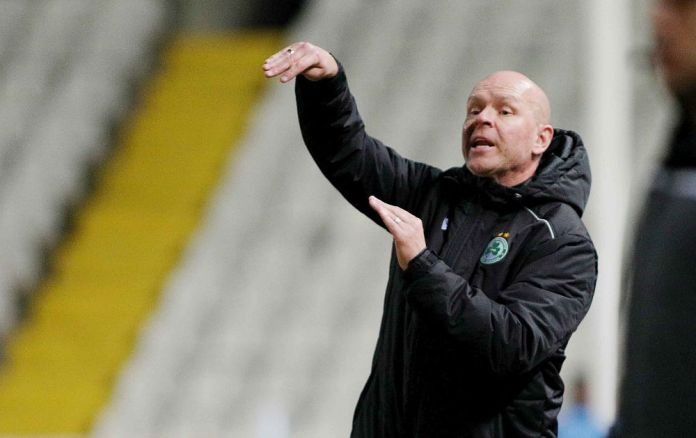 In Omonia they have in front of them the three finals (with Ethnikos, Aris and APOEL) and they are called to find the strength to achieve the absolute of the points, in order to secure a place in the six. Of course, the greens do not treat things this way, as they see each game separately.
Now, what is on the mind of Henning Berg and his footballers is only Monday's match against Ethnikos. To mention, how at the request of both teams, the game will be held at 18:00 and not at 16:30 as originally scheduled. The degree of difficulty will be great, as both teams are burning for points, however, in Omonia the three-pointer is one way.
The pleasant thing for the Norwegian coach is how he will have more options than he had in previous matches.
First, yesterday he saw Sehou train regularly with the rest of the team and it is not ruled out that we will see him in the mission on Monday. Berg will also have two additional options, as the new acquisitions Matavz and Lovera also trained yesterday and are both expected to make their debut in the match with Ethnikos. For the Argentine midfielder, his certificate has already arrived in Cyprus, while from day to day, that of the Slovenian striker will also arrive.
As for Lang and Hubochan, their presence is doubtful as the chances of catching up are slim. The injured Kousoulos will be out again.
Atiemwen is out of plans
Despite the fact that Atiemwen has returned to Cyprus, according to information, he will be removed from the green potential in order for Matavz to be able to register. The Nigerian will train normally until May, but will not be eligible to compete. What remains is the official information from the greens.