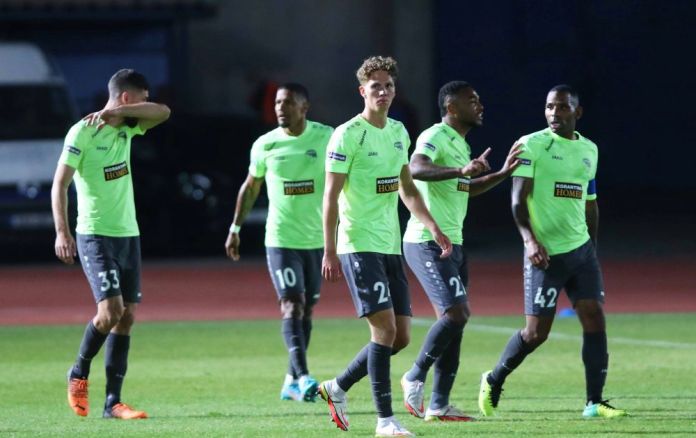 Paphos' preparation for tomorrow's home game with Aris is completed today. The goal of the blues is non-negotiable, as only with the second consecutive three-pointer they will be happy.
With Omonia and Ethnikos being the favorites for the cup final, this automatically means that the fifth European ticket will not be from a & # 8217; group. Therefore, by the end of the marathon there will be "battles" for the first four places.
The differences between the teams are small and so the blue ones have no room for error in the remaining four games.
Darko Milanic will be happy to have Quinta at his disposal, who has recovered from his injury and will probably take over basic jersey. Unless something unexpected happens, the only absence for Paphos will be the punished Al Qadawi.