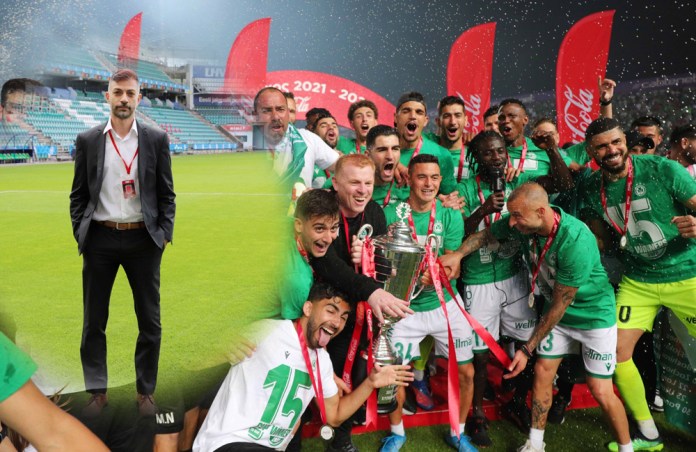 Omonia's spokesman Andreas Dimitriou posted about the conquest of the cup, writing the following:
"The feelings we felt before, during and after the final cup I do not think we will ever forget. Nor, of course, will we forget how we were a few months ago when our course in the championship was specified.
The final result proves that in the difficult times we never gave up, we did not get up white towel, we did not care. On the contrary, with a sense of responsibility towards the history of OMONIA we searched and found the solutions.
We had the soul, the will, the faith, the abilities and a LAO volcano for to turn the situation around. And we did it. The 15th cup has passed into eternity. When we look at it we will remember something very important for the future of OMONIA: No matter how many difficulties our course has, by continuing the effort together we can come out winners ".
Like this:
Like Loading …