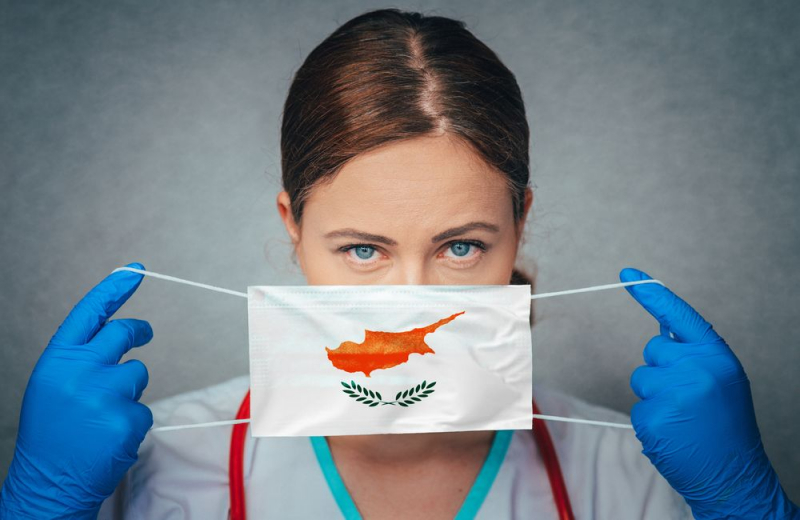 The government gave a vote of confidence in the epidemiological crisis and not in the practices followed by other countries, with the small relaxations allowed by the Council of Ministers for children aged 12-17 to be implemented from today. Other European and non-European countries may be lifting restrictions, even on a horizontal basis, but the World Health Organization warns that the pandemic is not over and that governments must be careful not to let systems collapse. their health. Despite the intention of epidemiologists and the Ministry of Health to provide more relief, especially for citizens who have not been vaccinated, the volatile epidemiological indicators do not leave much room. The increase in hospitalizations that climbed to 230 last Tuesday, as well as the fact that new cases detected daily have stabilized at 3,000, are pushing experts to seek time credit before any decisions are made to lift the restrictions. At present, there is no picture of the causes behind the upward trend recorded by the pandemic indicators. The implementation of the relaxation plan prepared by epidemiologists and the Ministry of Health will depend on the data of the next two weeks, during which time it is expected to have a clear picture of the reasons that push new cases and the rate of transmission upwards.
In terms of hospitalizations, despite the partial increase in daily cases and the R index, the number of hospitalizations, after a long period of stabilization close to 270, seemed to decline gradually. However, the increase by 24 hospitalizations in a period of 24 hours recorded by the Ministry of Health in Tuesday's announcement, did not go unnoticed in any case, with the experts evaluating the data before them. One of the indicators that has been of interest to epidemiologists lately is re-infections. Here, too, experts expect to have a clear picture in the near future, of the magnitude and identity of the cases that appear to have been infected again. Experts are expected to look at the cases of last November and December under the microscope in order to determine the extent of re-infection and whether it is due to the Omicron or Omicron 2. mutation. during January, about 1,700 were civilians who became ill again. These are people who became infected with the virus about 4-6 months ago, with epidemiologists expecting more information as to whether these people developed symptoms or needed to be treated.
More about the issue in the printed version of "P" and for the subscribers of POLITIS PREMIUM the digital version of the newspaper in PDF at the same time with its printed circulation daily from 05:00 in the morning.