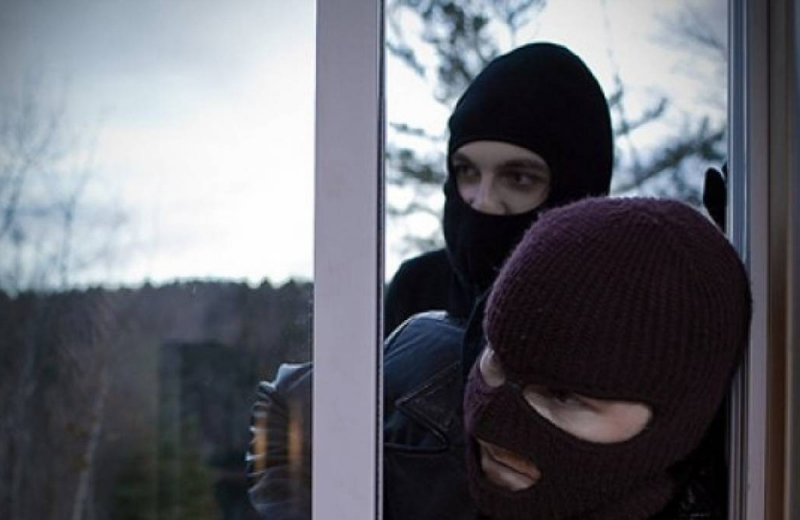 A case of robbery committed in the early hours of today, is being investigated by the Paphos Police.
Specifically, according to a complaint made by a 40-year-old kiosk employee located in Paphos, around 3.30pm .μ. Today, a car with two people on board stopped in front of the kiosk and the co-driver entered the kiosk under the threat of an iron crowbar, while he went to the cash register and stole the proceeds.
The perpetrator is described as 1.80 μ. approximately, of normal physique and wore black clothes with a hood and a black mask. The two suspects were allegedly riding in a green vehicle.
The Paphos TAE continues the investigations.