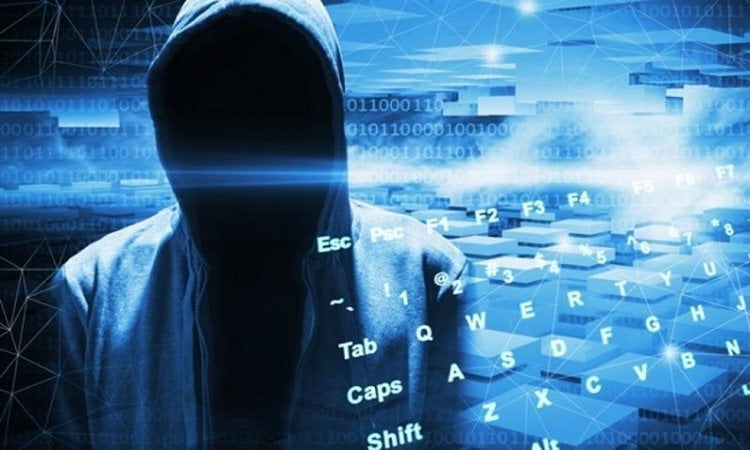 Scam with misleading messages impersonating the Police – The authorities inform the public that the messages are fake and have nothing to do with the Cyprus Police
Download the CYPRUS TIMES APP! HERE for Android and HERE for iOS
The phenomenon continues to be observed. The public is urged to be extra vigilant.
Recently, the Police have received several complaints about suspected misleading emails (e-mails) being sent in bulk to the public. and falsely represent the Cyprus Police, with the e-mail address [email protected] calling unsuspecting citizens that they are involved and should be charged with various criminal offenses over the Internet (sexual assaults, rape, child pornography, etc.).
Police warns: Malicious messages continue to blackmail internet users. What to watch out for
The misleading messages are sent from fake e-mail addresses and bear the logos of the Cyprus Police as well as the Greek Police.
The public is invited as is especially careful and not to respond in case of receiving such a message.