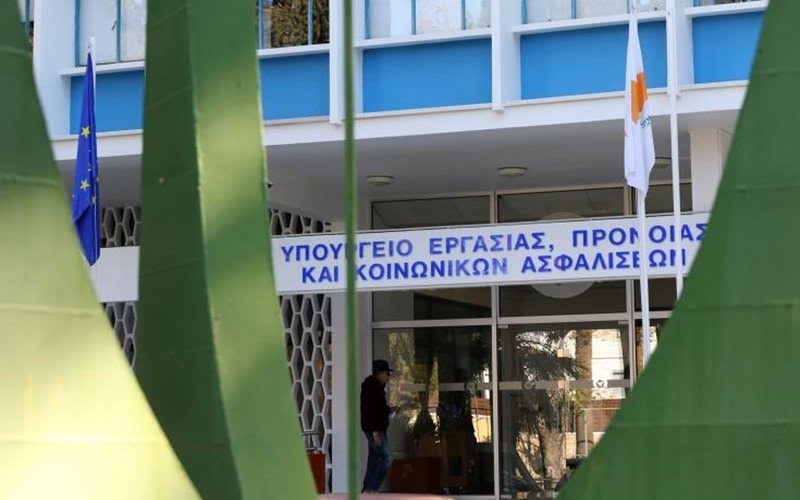 €7,000 fines for undeclared work as part of controls in September
Download the CYPRUS TIMES APP! HERE for Android and HERE for iOS
The Inspection Service issued five notices of infringement and five fines of €7,000, of the Ministry of Labour, following inspections in the context of the fight against undeclared work.
As stated in the announcement of the Inspection Service of the Ministry of Labor and Social Insurance, in the context of the effort to combat undeclared work and the control compliance with Basic Labor Legislation, targeted inspections were carried out in September, on a Cyprus-wide basis, at Doctors/Hospitals and Service Platforms.
In particular, inspections were carried out in 208 premises, where 145 employers were identified. The total of employees identified was 267 (128 men and 139 women). The 176 were Greek Cypriots, 53 citizens of the European Union and 38 foreigners from third countries.
"5 undeclared employees were identified. 5 Violation Notices and 5 Fines of €7,000 were issued," it states.