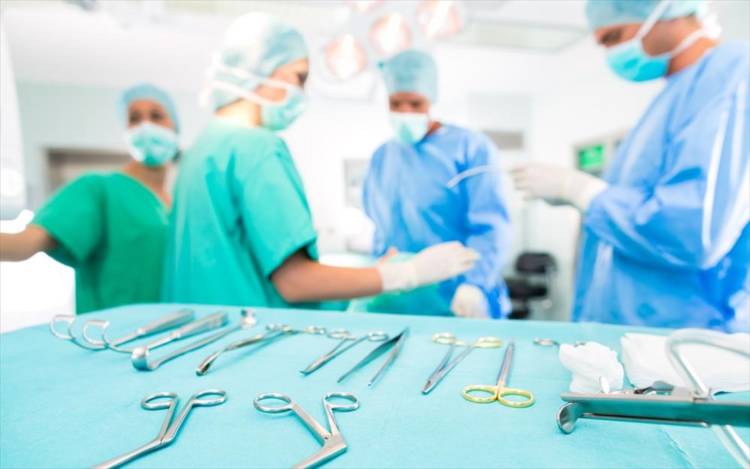 Work attitude of government doctors at the TAEP of Pafos Hospital – Voices for understaffing – 9 positions have already been announced, OKYPY insists
Download the CYPRUS TIMES APP! HERE for Android and HERE for iOS
The government doctors who work at the TAEP of the Paphos General Hospital are going on a work stoppage in protest of understaffing of the specific neuralgic department.
The work stoppage will take place from 9 am until 12 noon and the Hospital will operate with security personnel. It is not excluded that other doctors from other departments will be on the side of their colleagues. "Let's count doctors"
OKYpY contradicts the voices of government doctors, stressing that there is no understaffing in this department and pointing out that 9 positions have already been announced for all hospitals and two specifically, for the TAEP of Paphos.
Speaking to the Cyprus Times the president of PASYKI Sotiris Koumas emphasized that the problem of understaffing does not only concern the General Hospital of Paphos, but also two other hospitals such as G.N. Larnaca and G.N. Limassol.