See in detail the services offered free of charge by Wiz BookOnline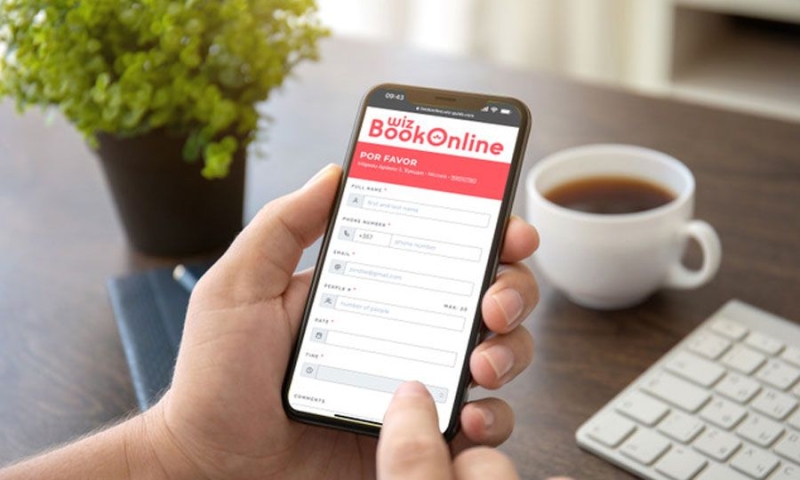 The WiZ Guide, the largest exit guide with over 2000 catering and entertainment businesses registered throughout Cyprus, announces the reservation management service for the catering and entertainment businesses "WiZ BookOnline".
If you are a professional restaurant or operate a bar, you can receive internet reservations on your mobile and e-mail and reply with one click. You can add bookings to your business calendar and manage them easily, quickly and synchronously!
Reservation requests come to restaurant managers via sms or email or both. If a booking is accepted immediately, the day and time of the booking is added to the store calendar.
The services offered by Wiz BookOnline for free are:
– Bookings via internet.
– Customer management.
– Management of business tables/hall.
– Confirmation of customer validity.
– Pre-order food.
– Choice of accommodation by the customer (inside out).
– Reservation confirmation service.
By registering you activate a link on the business page in the WiZ Guide, marked "Book Online" and by clicking, the customer fills in his details easily and sends his request to you. ADDITIONALLY, this link (link) is sent to companies to be placed wherever they want, in their own means of communication (website, E-mail, Facebook, Instagram, etc.). The booking system is not used exclusively through the WiZ Guide, but can be used easily wherever the business decides. (One Time Password – OTP), in order to ensure the validity of the mobile phone and consequently to create a sense of responsibility and reliability between the two parties (customer – business). In addition, a WiZ Book Online message reminds customers to respect the booking company by notifying them by phone of any changes or cancellations.
The booking request form has the option to pre-order food and selection of indoor or outdoor space, as well as adding a message for food or other markings by customers.
Read more or subscribe to the service here: https: //cyprus.wiz- guide.com/wiz-book-online/