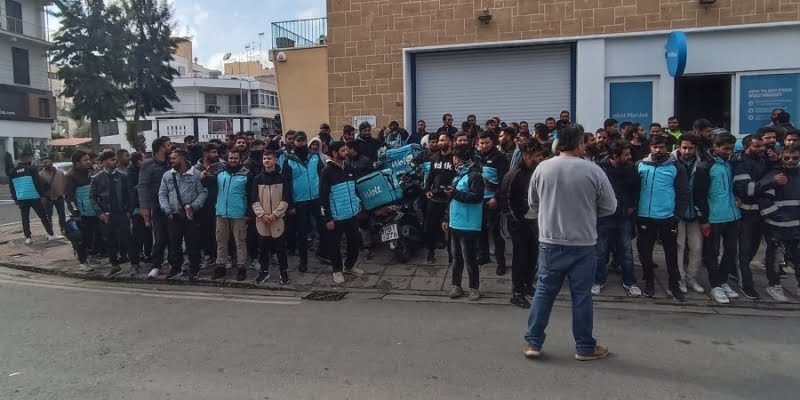 Those Wolt distributors who decide to work are reportedly under attack normally, while the strike that started the previous days is ongoing.
Reports indicate that many distributors are receiving threats, intimidation, and in some cases colleagues causing damage to their equipment and motorcycles.
Attacks are allegedly coordinated through social media and messaging groups.< /p>
The messages owned by SigmaLive are also indicative.
One of them reads "If you see them working attack them, regardless of whether they are African, Indian or Pakistani".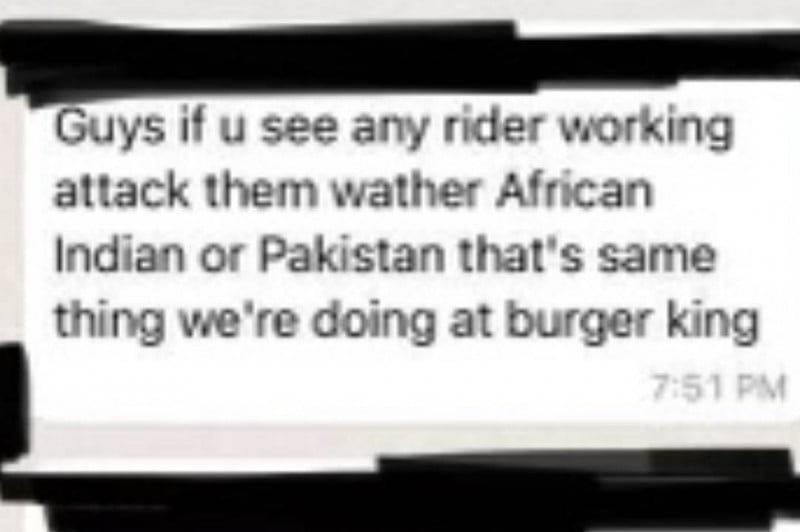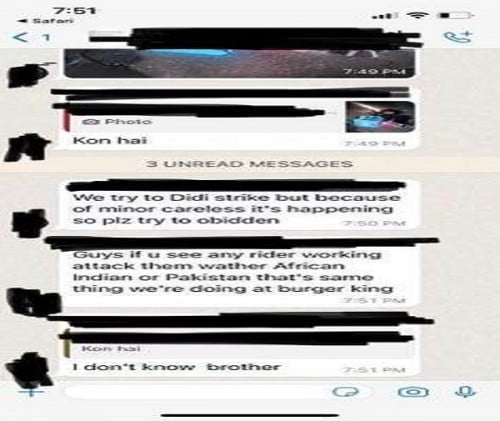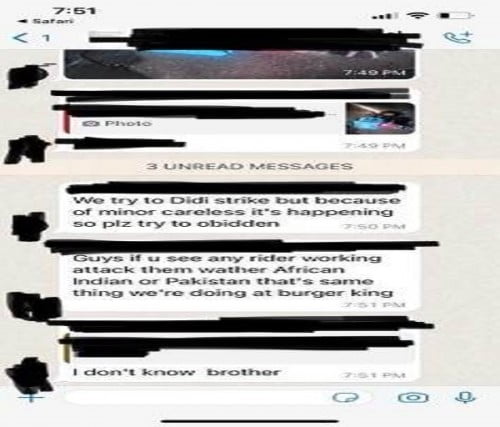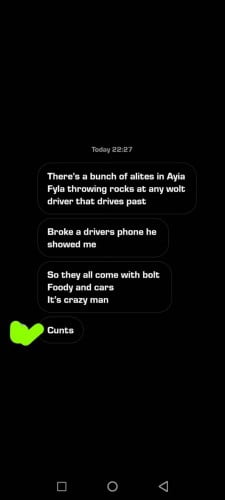 How Wolt Positions for Distributor Strike
In Dr mous of Nicosia Wolt drivers strike for the 3rd day in a row