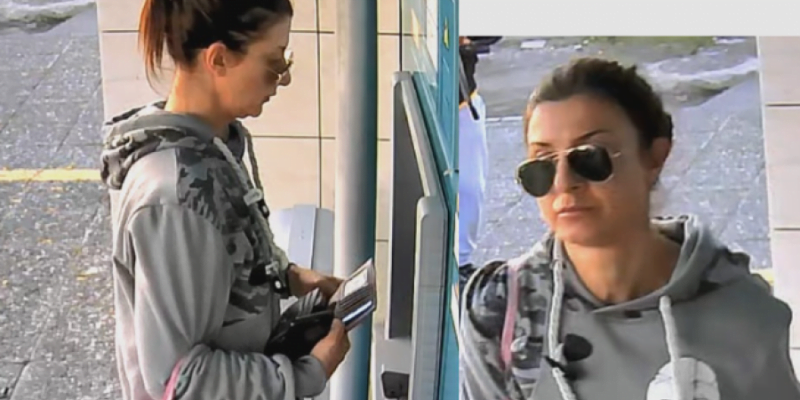 As part of the investigation of a case concerning the crime of credit card theft, committed on 3/12/2022 in the Nicosia district, the Police are looking for an unknown woman.
Photo of of a wanted woman is being released to assist police investigations in locating her.
Anyone who knows anything that may help locate her is asked to contact the Nicosia Central Police Station on phone number 22802380 or with the Citizen's Line on phone 1460.