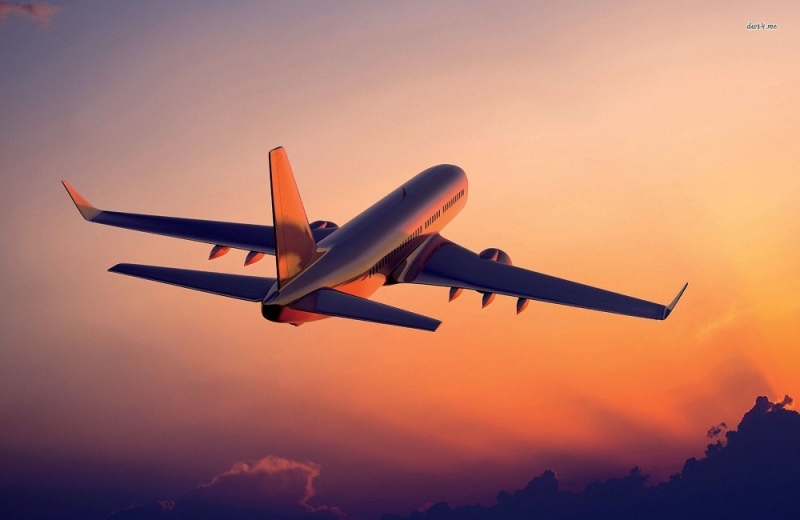 The labor dispute in Europe raises concerns about even more travel headaches during the busy summer season, with airports and airlines eagerly looking for more workers, trying to minimize flight cancellations and delays for passengers. On Thursday, about 1,000 SAS pilots in Denmark, Norway and Sweden threatened to go on strike in late June, as workers at France's Charles de Gaulle airport resigned. a quarter of flights canceled.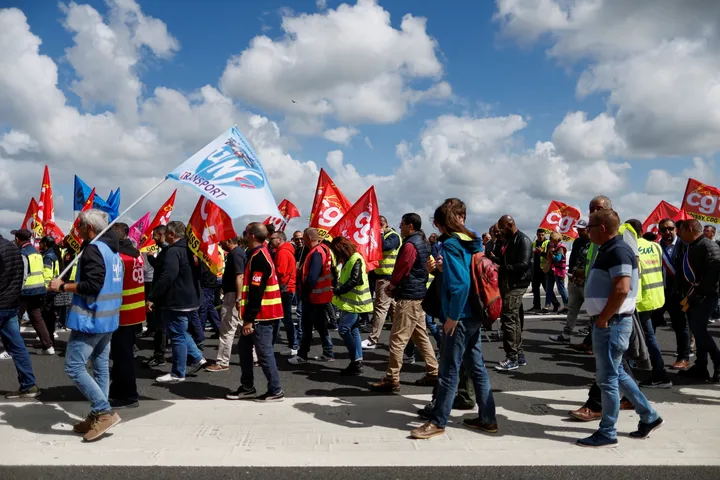 Airlines, hit by falling travel during the pandemic, are betting on a strong summer, with fares rising to offset higher fuel costs and pilots and cabin crews claiming higher pay due to inflation.
While the low-cost carrier Norwegian Air has reached a wage agreement with the Norwegian union representing pilots for 2022 and 2023, crews from three respective airlines, including Ryanair, are on strike.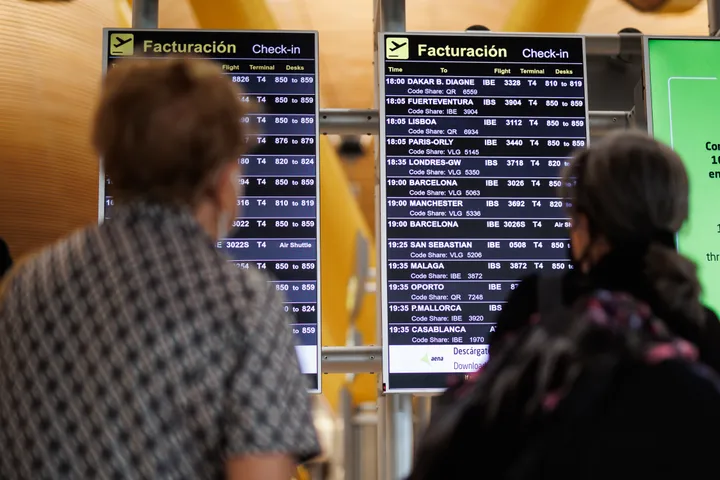 Airports in Europe and Canada are struggling to recruit staff quickly and push for new hires as air travel recovers from the pandemic-induced recession. leads to flight cancellations and long waits.
On Wednesday afternoon, German airline Lufthansa and its subsidiary Eurowings said they were canceling more than 1,000 flights in July due to staff shortages during the busy holiday season.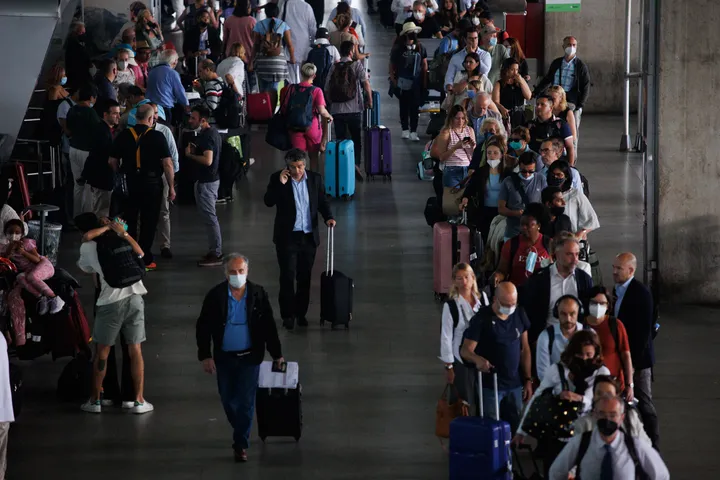 Acceleration of recruitment and salary increases
In the United States, although airports have largely avoided congestion, staff shortages have forced airlines to cancel flights and restrict summer flights.
Alaska Air was forced to cancel last month. 4% of its flights due to reduced staff. Delta Air Lines, which canceled about 700 flights during the four-day Memorial Day holiday (May 30), plans to reduce flights by August.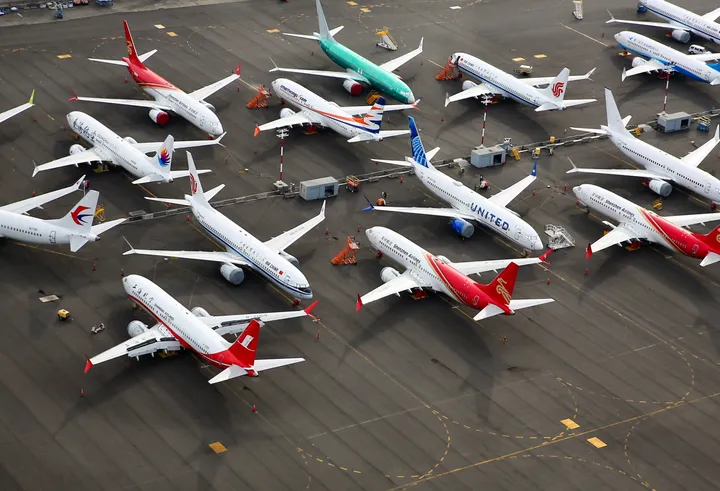 Canada's busiest airport allows part of its staff, who have not yet received their badges, to work temporarily under the supervision of certified staff.
Transport Canada said it had received 13,722 applications nationwide for special employee leave, such as those granted to airport ramps or baggage handlers, in the first quarter of 2022, compared with 5,968 applications in the same period in 2021. .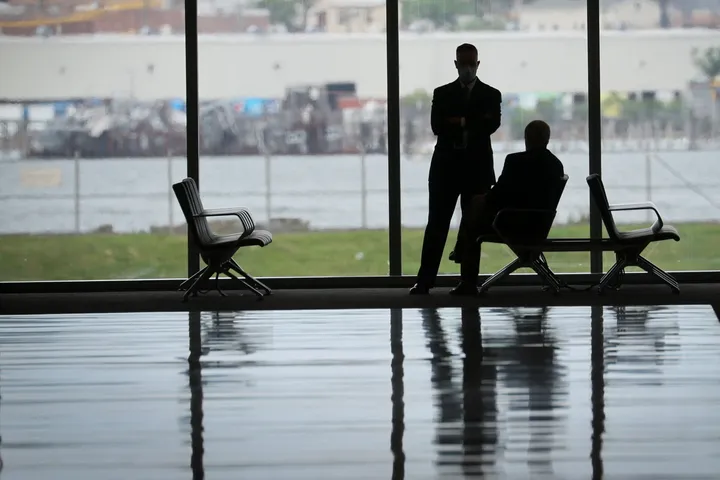 Canadian Transport Minister Omar Algabra said Wednesday he is working with partners to find more inspectors.
The country's largest carrier, Air Canada, canceled almost 10% of flights from the airport during the first week of June. Air Canada said overall flight handling remained high and a combination of factors, including air traffic restrictions, "forced airlines to cancel flights."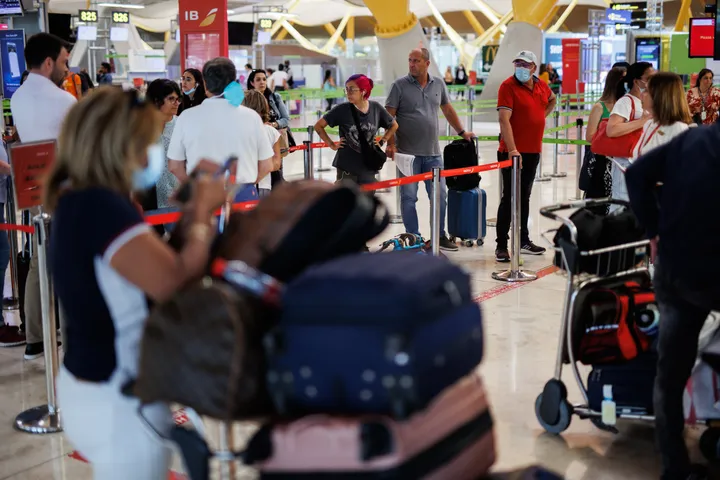 In Europe, Dublin and Heathrow airports hire staff, while Amsterdam Schiphol Airport raises staff salaries.
Spain announced on Tuesday the recruitment of an additional 500 police officers to carry out passport checks at busy airports and tourist destinations, including Madrid.
library/2022/06/5c9d4ee7da6190867e2750d882af9549.webp "alt =" & Epsilon; & rho; & gamma; & alpha; & sigma; & iota; & alpha; & kappa; ά & kappa; & alpha; & iota; έ & lambda; & laon; & et; & rho; & omicron; & sigma; & omega; & pi; & iota; & kappa; & omicron; ύ & tau; & iota; & nu; ά & zeta; & omicron; & upsilon; & nu; & sigma; & tau; & omicron; & nu; & alpha; έ & rho; & alpha; "& alpha; & xi; ί & delta; & iota; & alpha; & tau; & omicron; & phi; & epsilon; & tau; & iota; & nu; ό & kappa; & alpha; & lambda; & omicron; & kappa; & alpha; ί & rho; & iota;" />
The Spanish Minister of the Interior attributed the congestion observed at the border controls to the multiple flights that arrived at the same time. However, CEHAT, the country's largest business group for hotels and accommodation, said officials should have prepared for the congestion, knowing that British citizens' free travel to Spain had ended because of Brexit.