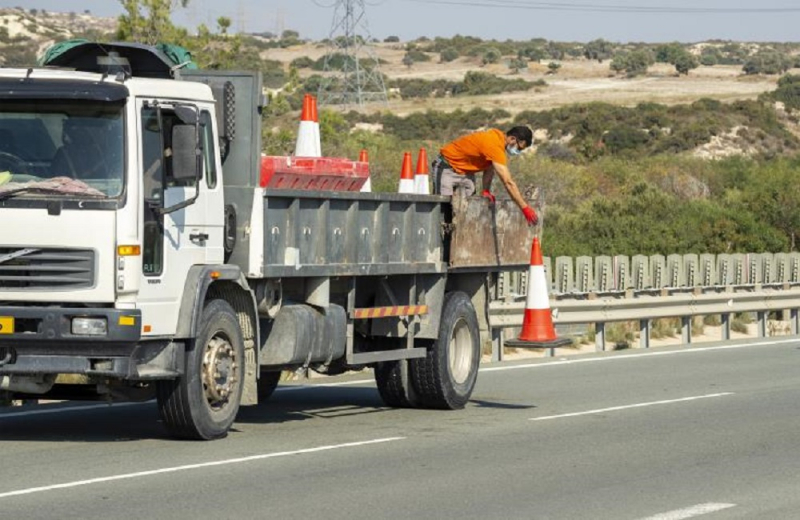 Garbage bag removal works will be carried out on Saturday between 06:00 and 13:00 on the Nicosia – Limassol highway.
According to an announcement by the Department of Public Works on Saturday, between the hours of 06:00 – 13:00, on the Nicosia – Limassol highway, from the Kalispera lights to the Skarinou bridge, garbage bags will be removed from the main island.
"During the execution of the works , there will be a mobile garage and the right lane will be partially closed in a length of 200m. ", towards Limassol and the traffic will be diverted to the left lane of slow traffic", it is reported.
The Department of Public Works apologizes for the inevitable inconvenience that will be caused and calls on the public to show the necessary understanding and comply with the temporary road signs and instructions of the Police.