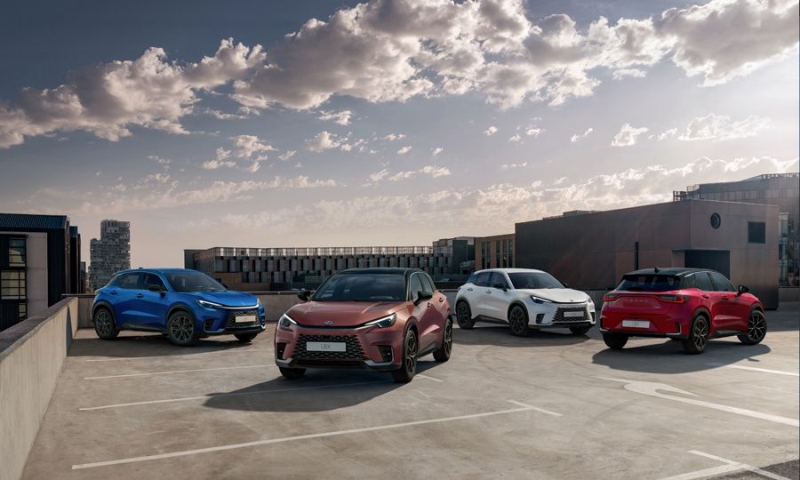 Designed and built with European customers in mind, the all-new compact SUV promises a new market revolution for Lexus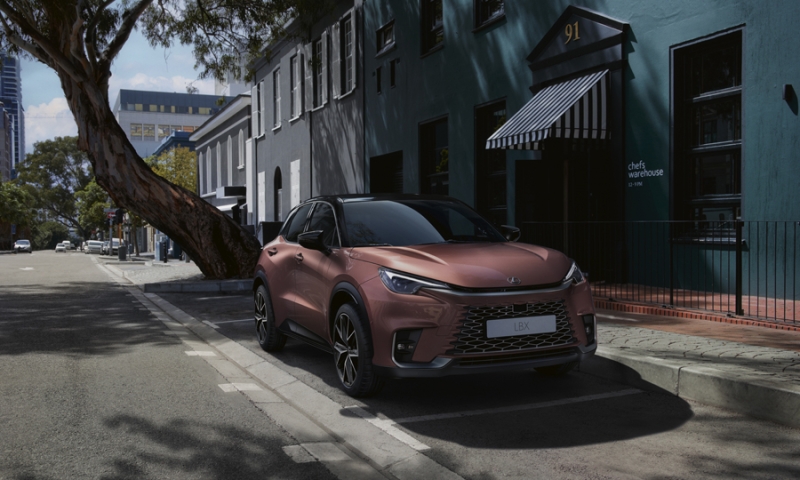 < /em>
Last Thursday Lexus unveiled the all-new LBX in Milan, Italy. The slogan Lexus takes the city dominated the showroom, which was attended by journalists from all over Europe for the world debut of Lexus' new landmark model.
The LBX (Lexus Breakthrough Crossover), an all-hybrid B-SUV that embraces modern design concepts and technologies, offers great personalization possibilities and does not deviate in the least from Lexus' fundamental principles of luxury, build quality and the Omotenashi feel.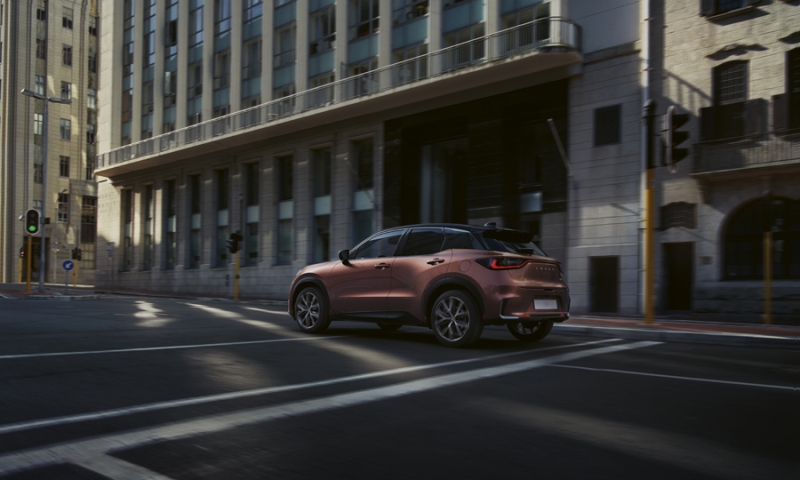 < /p>
The LBX, which has the unrelenting goal of becoming one of the brand's best-sellers in Europe, will be available for pre-order in Cyprus from mid-June 2023, with the first deliveries starting on early next year.
See the stunning all-new Lexus LBX here:
Subscribe to the new LBX newsletter to be the first to hear about its news: https://www.lexus.com.cy/forms/lbx-keep-me-informed
< iframe width='300px' height='500px' src='https://www.adstorebluebird.cy/api/banner/ServeBanner?zoneId=2734' frameborder='0' scrolling='no'>