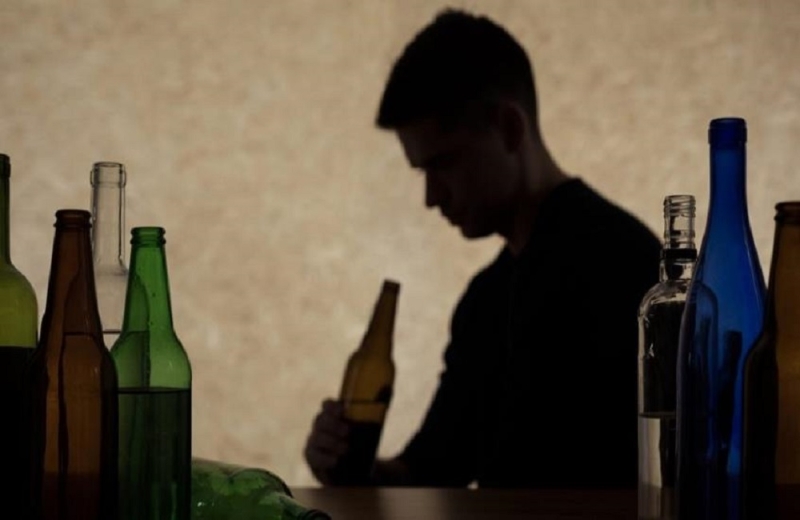 About 4 out of 10 students in Cyprus reported excessive alcohol consumption in the last month, while 1 in 10 students (11%) reported intoxication, according to data presented under the & # 8220; Alcohol Alert & # 8221; in Agros between 13-15 May, by the Cyprus Organization of Youth Centers with the support of the Erasmus + program.
An announcement of the Youth Centers states that the aim of the program was to inform and raise awareness of young people about alcohol abuse issues and to identify the harmful factors that affect young people. It was attended by 50 young people aged 18-30 who were briefed by a significant group of speakers to become real influencers on the issue of alcohol abuse and addiction.
As mentioned in the program, in Cyprus estimates show that at least 4.5% of the population, ie 45,000-50,000 people, are addicted to alcohol. It is also reported that students in Cyprus seem to consume alcohol more often than students in Europe, but in smaller quantities. Specifically, it is noted that about 1 in 10 students (11%) reported intoxication in the last month, while of those who drank alcohol in the last month, about 4 in 10 reported excessive alcohol consumption.
The same data show that Cypriot students consider that they can find alcohol much more easily, compared to the rest of their European peers, since 8 out of 10 students report that it is easy/very easy to find alcohol.
In the announcement of the results of the program, it is pointed out that there were strong reactions from the participants for the fact that in Cyprus there is only one state detoxification center, the Therapeutic Unit for Addicts, which has six beds .
Finally, the Cyprus Organization of Youth Centers states that the issue of "Alcohol Abuse and Addiction" remains another taboo locked behind mentalities, policies, traditions but mainly indecision to come out in the light and to be addressed.
That is why he concludes that "through his actions and programs he will continue to actively contribute to the awareness of the young people of K in various issues, while in cooperation with its members, government agencies, non-governmental organizations, the business world as well as civil society, develops and promotes the implementation of effective measures to support young people.