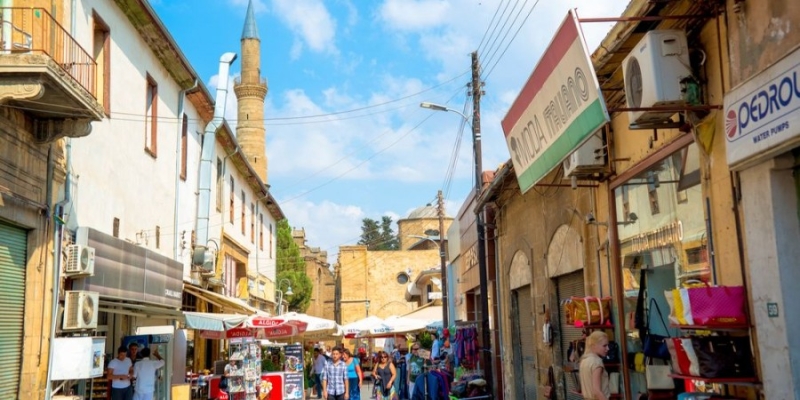 The newspaper Avrupa (2.06.23) with the title "There is no justice, there is no judiciary, complete nonsense" publishes a news regarding the trial of a case against Xeni Kosiaris, who is accused of destroying irrigation pipes in a field in occupied Avlona, ​​reports the GTP.
Kosiaris was released after paying a bail of 50 thousands of Turkish pounds and has been staying for 3 months in a hotel in Morphou to prove his innocence, while he paid 28 thousand pounds for the pipes that were damaged, while his expenses during his stay in the occupied territories have risen to eight thousand euros.
Yesterday he was presented again in the "court", where audio-visual material was presented by the "police" of the occupier status, which had not been submitted to the court for three months. The case was adjourned until June 11, in order to determine if the suspect in the video is Kosiaris.
Also read: Sadness over the death of Axel-One of' the unsung heroes of Red Lake