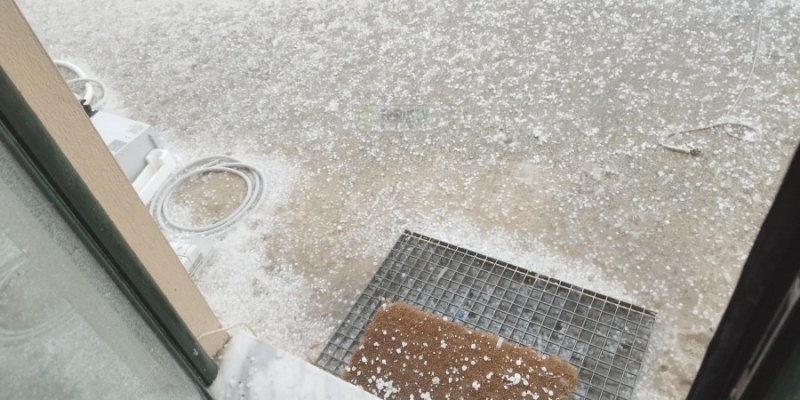 The unprecedented hailstorm created problems in districts of the city of Ioannina. It took 15 minutes for the streets and houses to be flooded.
The fire department receives repeated calls for problems, not only in basements and ground floors of houses or shops, even in apartments on the 2nd and 3rd floors, where the balcony doors were open .
Civil Protection is on foot, with machines throughout the basin, to intervene wherever necessary in cooperation with the fire brigade.
Since the hail, the crops in the areas of Loggadon, Kastritsa, Vasiliki and Drosohori, have suffered disasters.
Source: APE – PE