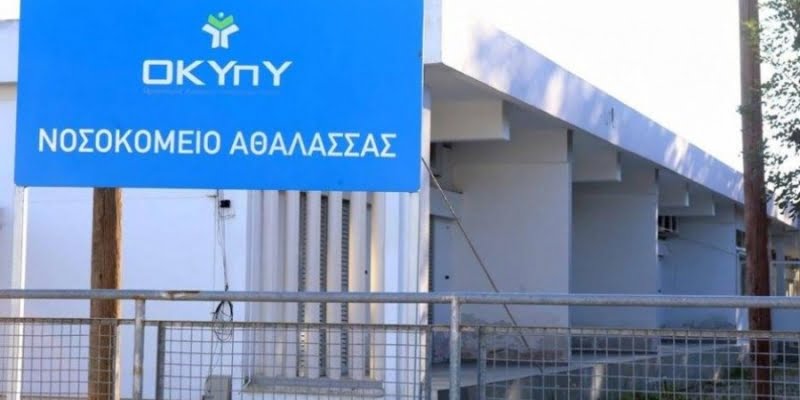 The photo and details of a 40-year-old man, who is wanted after he escaped from his compulsory hospital in Nicosia, is being released by the Police, with the aim of gathering information that may lead to his identification.< /strong>
This is Yiannis Stylianides, date of birth 25/04/1982, citizen of Cyprus.
Anyone who knows anything that can help locate him, please contact the TAE of Nicosia, on the phone 22-802222 or the Citizen's Line, on the phone number 1460 or the nearest Police Station.
The 40-year-old wanted person was hospitalized since January 05, 2023, in a hospital in Nicosia, based on a court order of compulsory hospitalization. On Sunday, January 8, 2023, he escaped from his hospital.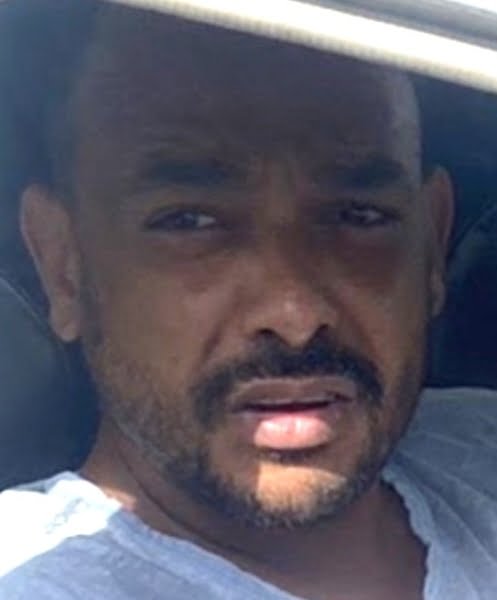 < /p>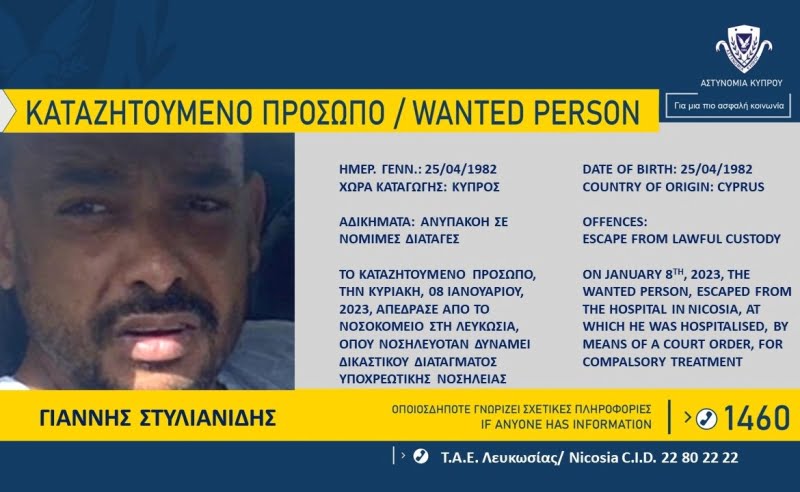 Read also: Handcuffs on a 48-year-old in Paphos– He drove 124 kilometers on a road with a 50 speed limit