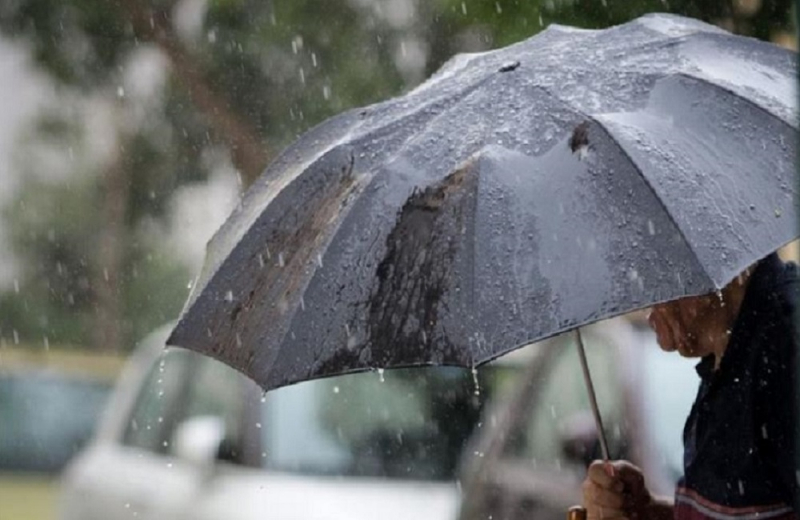 The Meteorological Department issued a yellow warning for isolated strong storms mainly in the western and southern regions of Cyprus from Saturday afternoon until the early hours of Sunday.
The warning is valid from 18:00 on Saturday until 05:00 on Sunday.
"Individual strong storms are expected to mainly affect the western half of the island and the south," it said.
The intensity of the rain, it is added, "is expected to range between 35 and 50 millimeters per hour".
ΚΥΠΕ