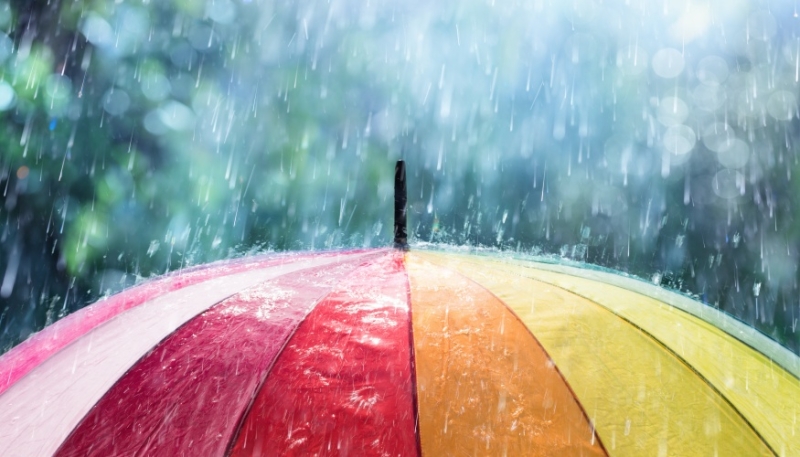 weather12
A Yellow Warning for Severe Thunderstorms has been issued by the Met Office – Now in force – Weather forecast from the Met Office.
With A yellow warning for isolated strong storms woke up Cyprus today Friday.
According to the Meteorological Service, the warning has been in effect since 5.30 in the morning and will remain in effect until 2 p.m.
"Isolated thunderstorms, possibly severe, are expected to affect the area at times. In such a case, the intensity of the rain is expected to vary between 35 and 50 millimeters per hour, while hail is also likely to fall".
The forecast of the weather from the Meteorological Service
Low pressure is affecting the area.