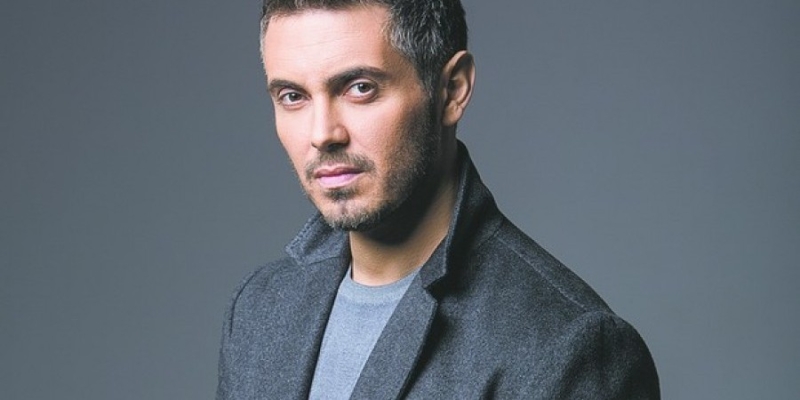 Michalis Hatzigiannis may be the country's new Deputy Minister of Culture, but the singer is also starting a radio show. Every Saturday from 21.00 to 00.00 he will be on the air of the radio station Easy with the show "Party with Friends". of the last 30 years and one of the most influential performers and creators of his generation, he is the artist we have all fallen in love with, hurt and "partied" with. with his songs. The radios love him, as he loves them and that's how the radio show "Party With Friends" where every Saturday at 21:00, the phenomenal artist takes on the duties of a radio producer and will keep us company through the frequency of easy 97.2.
Foreign songs, are his great love, have been company for himself but also a source of inspiration so the repertoire that is called to "serve" in this new role, it is not unknown waters, on the contrary! Michalis Hatzigiannis' shows were recorded at the beginning of February and will start airing on easy 97.2 this Saturday, March 4 at 9:00 p.m.».
It is worth noting that due to the tragedy in Tempi, the premiere of the show has moved to a later stage.