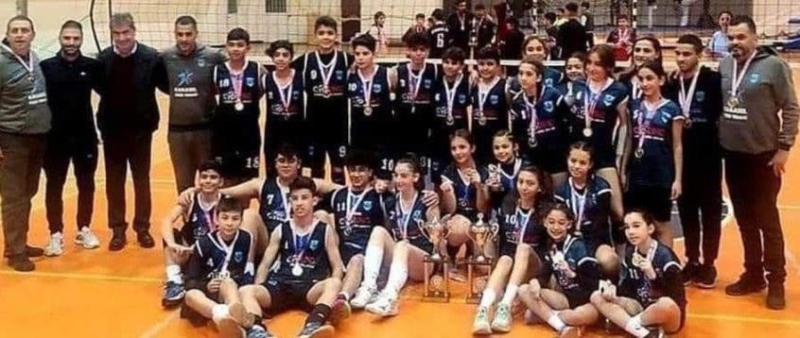 "You, my son, are a champion," wrote Fetiha Yiturk about her son Izjian Nurluoz , whose body was found in the ruins of the Isias Hotel in Antiyaman, Turkey.
Fetiha took to social media to say goodbye to her son and all the kids on the volleyball team who lost their lives. them from the earthquake in Turkey, in the hotel where they were staying.. "You, my son you are a champion You are all our champions."
"My angel, my friend, my soul of my soul, my Izjian… You have become the legends of this country, you will always remain so!", he wrote.
Fetiha remembers what her son used to say to her: "You said stubbornly, persistently, believing it, 'mom, I'm going to become a champion'." You are our champion, my beloved son… Yes my mother… You are champions… You are each champions and a country, the whole of Cyprus, is crying for you now… We will never forget you. As long as I breathe, you will be with me… You will all be with your names, your smiles, your joys, your memories, you will be our breath".
Rejip Kilic lost her Havin's daughter in the ruins of the hotel. He was one of the persons identified this morning, among the nine bodies that were announced.
He published the tragic event in the MKD, writing "My Havin, my first tear, my butterfly. He is now an angel".