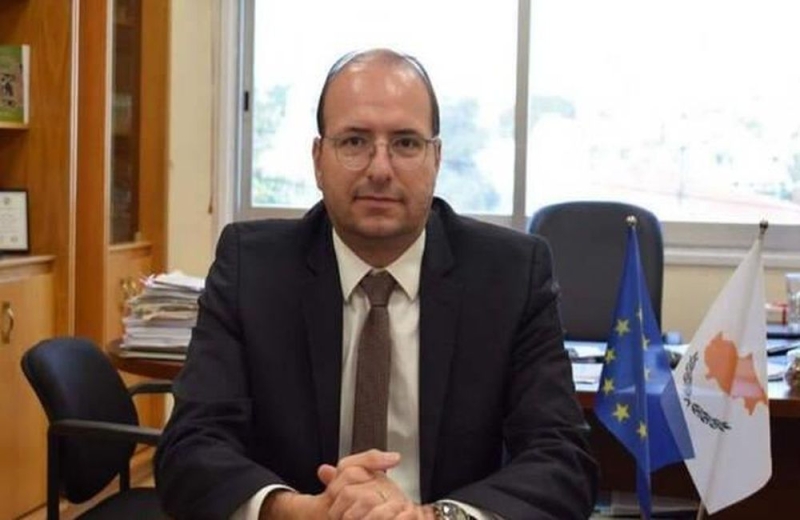 The Minister of Defense Charalambos Petridis is going to the USA for a working visit next Sunday.
According to the Ministry of Defense, this is the first visit of the Minister of Defense of the Republic of Cyprus for bilateral consultations "This development is a milestone in the enhanced Cyprus-US defense cooperation," the US Pentagon said.
will meet with high-ranking officials at the Pentagon, the State Department, the National Security Council, representatives of the Greek community and will participate in meetings with think tanks.
During his visit, the Secretary of Defense will meet with US Secretary of Defense Kathleen Hicks, with whom she will discuss issues of bilateral defense and military cooperation as well as international and regional issues. Furthermore, Mr. Petridis will be a speaker at the "New York Mediterranean Summit" organized by the Economist.
The visit of the Minister of Defense confirms the excellent and constantly developing relations between the two countries in matters of defense and security, the announcement ends.