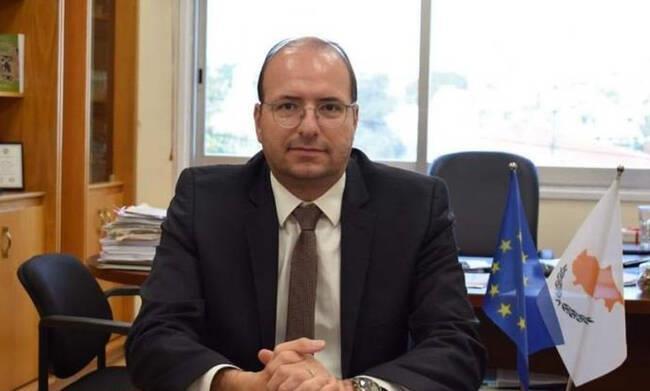 "As long as our country remains under occupation and Turkey threatens with new accomplishments, the National Guard owes and must be on high alert, as the ultimate force to prevent and protect our statehood and our national sovereignty," said Defense Minister Charalambos Petridis. , adding that for these reasons it is imperative to strengthen and continuously upgrade our defense.
We are steadily moving forward, he stressed, in acquiring new, necessary under the circumstances, weapons systems.
Welcoming him at the Medal Award Ceremony of the National Guard, read by the Commander of the National Guard, Lieutenant General Demokritos Zervakis, the Minister said that in this extremely critical period we are going through, with the increasing challenges on the part of Turkey. We are obliged to be vigilant and to be on constant alert to deal with any possible risks that may arise.
READ ALSO: Tatar: In future Turkey will have the strongest say in the Eastern Mediterranean
He pointed out that the goal of the Government is to end this unacceptable situation and to resolve the Cyprus issue through diplomatic means.
"We realize our responsibilities and realize that there is no other way than to claim our rights with all the legal means at our disposal, utilizing our status as a European country, in combination with the alliances we build and the enhanced geopolitical importance of our island. ", write down.
The Minister congratulated the executives for their dedication to the sacred duty of defending the homeland, a mission, he noted, which requires strength, will and moral virtues that prove to characterize you.
"In this unstable environment, keep your mind up and continue to offer your services to your homeland with the same devotion," he added.
ΚΥΠΕ