Both want top scorer title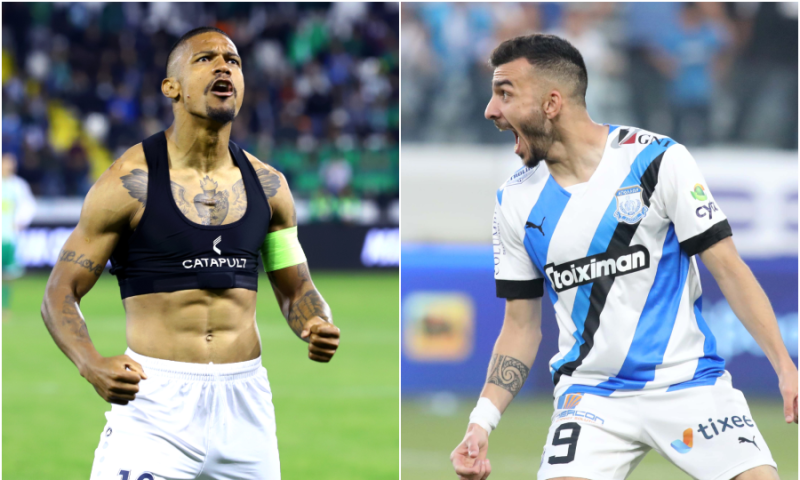 Paphos and Apollon "cross swords" on Sunday (19:00) at "Stelios Kyriakidis", in the context of the last game of the playoffs. A game that may decide the fourth European ticket. This will only happen if AEK does not beat Omonia in the GSP, in a match that will be held at the same time.
The scenarios are as follows. In order for Apollon to be in 3rd place, they will have to either win against Paphos and hope for a "gela" from AEK, or even with a draw, which, however, in order to have a response, Larnaca will need to lose. With the second scenario, the "blue and white" will prevail in the draw and they will rise to 3rd place.
In the case of Paphos, the facts are clearer but also more difficult. The "blues" should beat Apollon and AEK should lose to Omonia. In this scenario, Paphos will be equal to the "yellow-green" and will prevail.
Based on the above, it is certain that the two teams will enter the game with the sole goal of winning. In their effort, it will play a big role in whether their most powerful offensive "weapons" will be on their day. The reason, of course, is for Zairo and Pitta, who will fight their own personal "battle".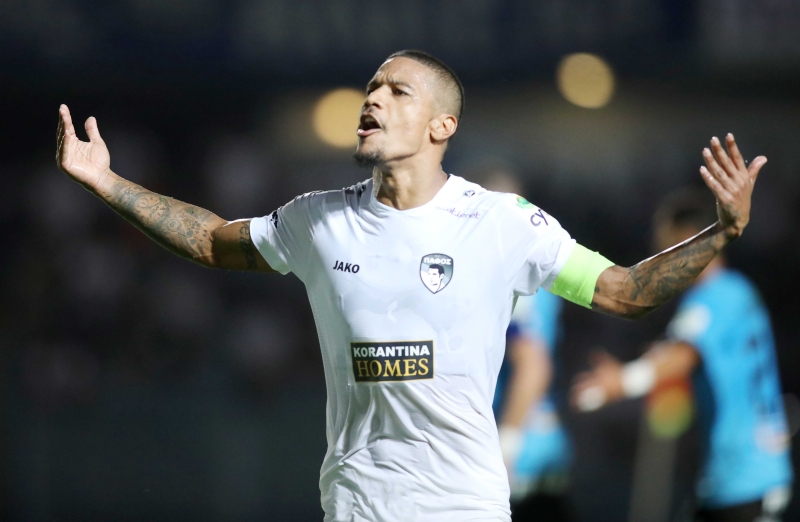 The Brazilian is currently at the top of the scorers table with 18 goals. Apollo's forward follows with 17. Both want to win the title of top scorer and it is a given that they will try to take advantage of the opportunities they will find in Sunday's derby and send the ball into the net.
About basically, in order for Ioannis Pittas to overcome the captain of Paphos, he will have to score two goals and the second one not to score any. Of course, the scenario of the international forward scoring a goal and tying Zairo to share the top scorer title with 18 goals apiece is also very likely.