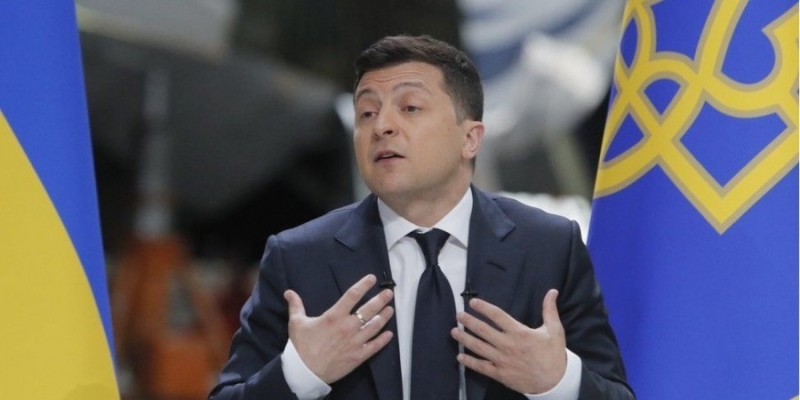 Ukrainian President Volodymyr Zelensky said today that his country, which was invaded by Russia in late February 2022, deserves to start from "this year" the talks on its accession to the European Union.
"I think Ukraine deserves to start EU accession negotiations this year," Zelensky said on the eve of the summit in Kyiv between the European Union and Ukraine.
Ukraine, an official candidate for EU membership from June 2022, is hosting a summit tomorrow, Friday, with European Commission President Ursula von der Leyen and European Council President Charles Michel.
Von der Leyen assured Ukraine of the full support of the European Union, upon her arrival today in Kyiv, accompanied by her commissioners.
"I am glad to be back in Kyiv, for the fourth time after the Russian invasion and this time together with my team of commissioners", he wrote on Twitter. "We are here together to show that the EU stands firmly by Ukraine".
The president of the European Commission is accompanied by the head of European diplomacy, Josep Borrell, and almost fifteen European Commissioners, who are expected to meet their colleagues in the Ukrainian government.
The Commission called this visit a "powerful symbol" of European support to Ukraine "against unjustified aggression" of Russia.
French President Emmanuel Macron warned in May that the process of joining the European Union could take "decades".
Source: APE-MPE