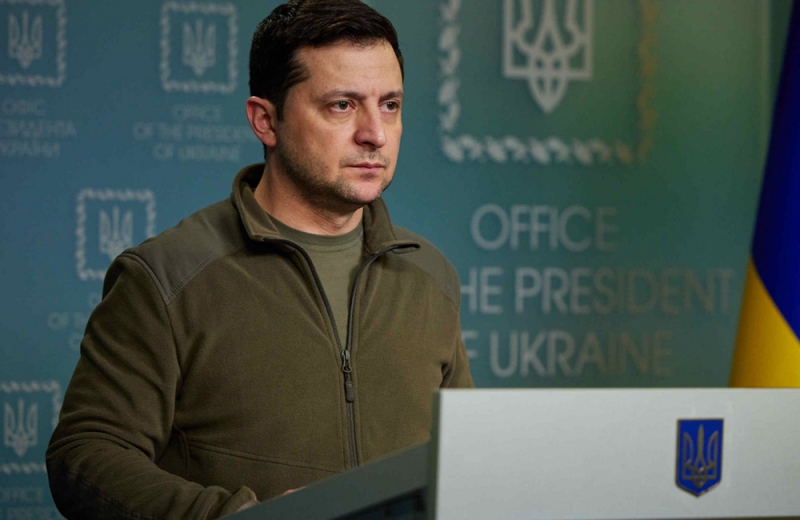 Ukrainian President Volodymyr Zelensky said today that Ukraine is not looking forward to talking to Russian President Vladimir Putin but that it will have to face the reality that this may be necessary to end the war./p>
"They are really there to talk to the Russian leader. "I'm not telling you that for me our people are looking forward to talking to him, but we have to face the realities of what we're living in," Zelenski told an Indonesian think tank.
"What do we want from this meeting? 8230; We want our lives back & # 8230; "We want to take back the life of a sovereign country within its own territory," he said, adding that Russia did not yet appear to be ready for serious peace talks.