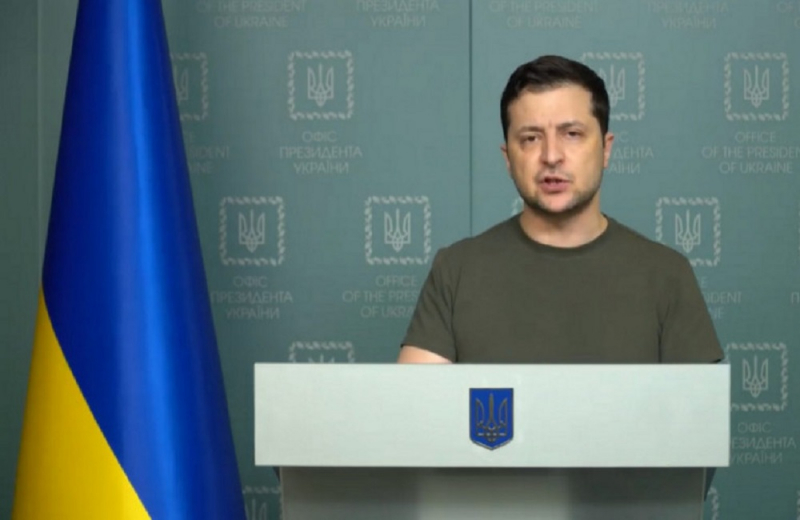 The President of Ukraine Volodymyr Zelensky said today at 12:30 that Russian forces are preparing to bomb the city of Odessa on the Black Sea coast of Ukraine.
"Missiles against Odessa? "This will be a war crime," Zelensky said in a televised address on the eleventh day of the war with Russia.
= twsrc% 5Etfw
"It's going to be a war crime. "It will be a historic crime," Zelensky said in a video as the Russian army, moving east from annexed Crimea, continued its advance into southern Ukraine, bombing several cities in the country.
"The Russians were coming always in Odessa and they felt nothing but warmth and honesty in Odessa ", a busy city with almost a million inhabitants and one of the old favorites of Russian tourists, he said.
Zelensky also urged the Russians to speak against the Russian invasion of Ukraine and make a choice between "life and slavery".
Russian citizens! For you it is not just a struggle for peace in Ukraine. "It's also a struggle for your country." He added. The US Secretary of State said earlier today that Washington was "actively working" on an agreement with Poland to send these fighters.