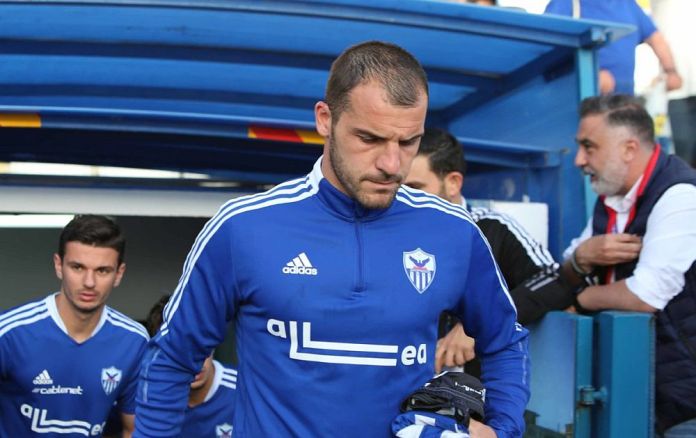 Το σερί & # 8230; Kaltsas bench continued in the match against Paphos.
The Greek winger of Anorthosis did not take a single minute, something that happened for the seventh consecutive championship match! >
Kaltsas played for the last time in the institution in the premiere of the playoffs with AEK and since then he took time to participate (as a change) only in the replay semifinal with Omonia.
The fact that for seven consecutive championship games it did not take even one of the 630 minutes (without delays) by Timur Ketspaia (with the changes now being five & # 8230 😉 makes it certain that his contract, which is coming to an end, has no chance of being renewed.
he could have offered again this year if he had not been so sidelined by his coach.