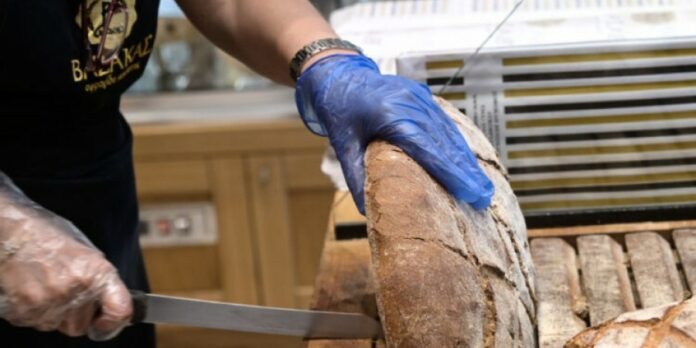 Starting tomorrow, Friday 5/5, the zero VAT on basic products will be applied in order to provide financial relief to the Cypriot household.
The Director of Consumer Services of the Ministry of Trade, Konstantinos Karagiorgis, told SIGMA and the show Front Page "that any measures at the moment help households, due to the inflationary trends that still exist are moving in the right direction. They won't solve the problem at its root but it's definitely more than doing nothing."
More specifically, he stated that "zero VAT concerns the basic products that we use on a daily basis. We are sure that these products will contribute to the relief of the burden that households have during this period". .
In the event that a businessman does not follow the decree, Konstantinos Karagiorgis said that the businessman will face the Justice.
Regarding the extension of zero VAT to other products, he stated that "the intention of the Ministry of Finance is to extend this list to other products which, however, need further processing and perhaps even a legislative regulation so that they are included.
< p>These products that are included in the existing list are products that the directive of the European Commission allowed to be made by ministerial decree and it was easier to do, that is why it was done in a very short time after the recommendation of the Ministry of Trade to the Ministry economy".
See the extract: