How many months will it be valid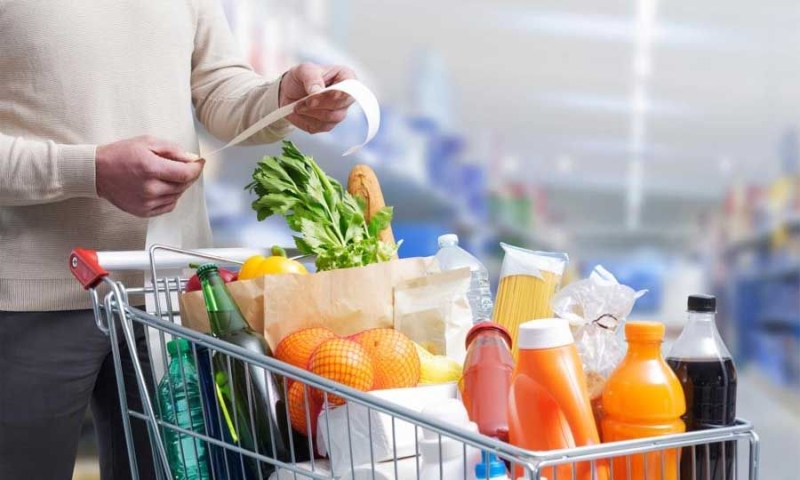 In detail the products with zero coefficient Φ .V.A.
The decision of the Council of Ministers for a zero rate of VAT on basic necessities comes into force from today Friday (5/5).
It is recalled that the 0% VAT rate is imposed on deliveries of bread, milk, eggs, baby and children's food, as well as on products for feminine hygiene protection and adult diapers.
The purpose of the measures is relief to households in dealing with the increased prices of basic products due to external factors due to the increases that have occurred internationally and the ongoing crises that are plaguing economies and negatively affecting supply chains.
The Tax Department also clarifies that based on the VAT By law, companies are obliged to carry out a stock count of the goods in question. Also, these measures are of a temporary nature and will be valid from the date of publication of the Decree in the Official Gazette of the Republic, until October 31, 2023.
Note that the budgetary costs for the implementation of the measures in question it is expected to reach approximately €11 million.
In detail the products with zero VAT rate
Bread: all types of bread fresh or frozen with or without leaven (e.g. white, black, wholemeal, multi-grain, rustic, rye, cornbread, baguette, ciapatta, sliced ​​bread, loaves, pittas). Pastries, dried goods and any bread with additional ingredients such as e.g. raisins, nuts, aromatics.
Milk: fresh milk (e.g. cow, goat, sheep), sweetened, condensed, long-life, flavored milk (e.g. e.g. chocolate, banana), vegetable milk (e.g. almond, soy, rice).
Baby foods: in powder, dry or even liquid form intended for consumption by children. Snacks are not included (e.g. chips, nuts, candies, chocolates, ice creams).
Baby diapers
Products for feminine hygiene protection (tampons, sanitary pads and incontinence pads)
Adult diapers