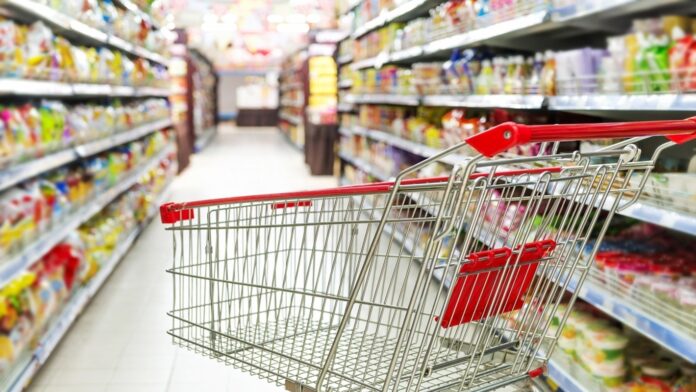 The decision for a zero VAT rate on a number of basic everyday goods, namely bread, milk, eggs, baby food, baby diapers, feminine hygiene products and adult diapers, was announced after the end of the Ministerial session. Council on Tuesday, the Minister of Finance, Makis Keraynos.
The Senior VAT Officer, Naya Symeonidou, spoke on the show "Information Now", giving the necessary clarifications and information on the subcategories of the products in which nil VAT will result.
As Mrs. Symeonidou said, a registration process of all products is currently underway and the relevant circular is now expected to inform the retail trade.
As regards zero VAT on bread, Mrs. Symeonidou clarified that this concerns all items that are considered by the common man as bread. "Even pies," he clarified.
As for milk, he made it clear that again it covers all kinds, "skimmed, coconut and all kinds," he said.
As far as baby food is concerned, it refers to food for children either in dry or liquid form. "Even in pharmacies, anything considered baby food and not a medicinal product will have zero VAT. So the pharmacies will also have to set their prices".
The Secretary General of the Retail Trade Association, Marios Antoniou, speaking on the show "Information Now", clarified among other things that from Friday morning, there will be special markings in the supermarkets to easily identify the products that will have zero VAT.
< iframe loading="lazy" title="Supermarkets await clarifications on zero VAT" src="https://www.youtube.com/embed/E6OtT7qOk_o?feature=oembed" width="500" height="281" frameborder ="0" allowfullscreen="allowfullscreen" data-gtm-yt-inspected-13="true" data-mce-fragment="1"> source: OMEGALIVE