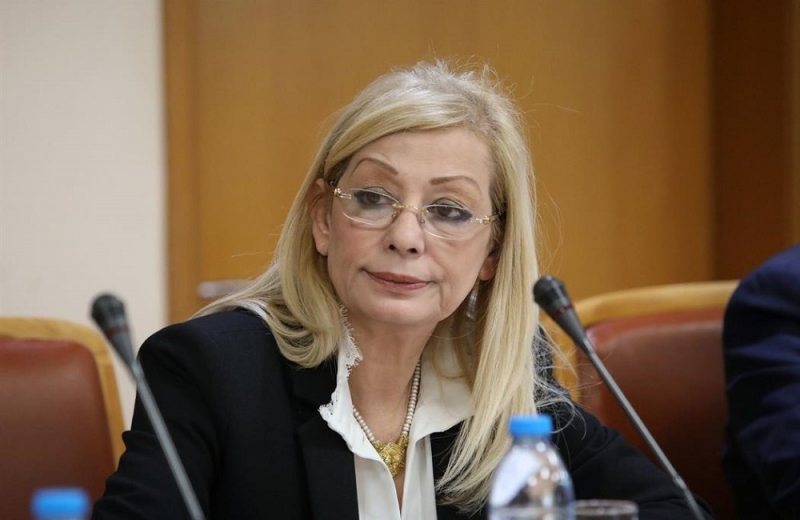 The Ministry of Health, following the announcement for the air transportation of the Minister of Labor and Social Insurance, Mrs. Zetas Emilianianidou, at the specialized medical center Health in Greece, informs that according to the medical announcement, Ms. Aimilianidou was admitted to the ICU due to severe subarachnoid hemorrhage after rupture of a brain aneurysm. The aneurysm was embolized and blocked and remains in repression.
Her condition is considered critical and will be re-evaluated in the coming days.
As the Ministry of Health informed earlier last night The Minister of Labor and Social Insurance, Mr. Zeta Aimilianidou, was transported urgently to a private hospital after severe headaches, where she was diagnosed with subarachnoid hemorrhage in the brain due to an aneurysm rupture in an artery of the brain. Mrs. Michalis Hatzipandela and the General Manager Mrs. Christina Giannaki, Mrs. Emilianidou was transported urgently by air ambulance to a specialized medical center in Greece and is now undergoing surgery. Her state of health is considered critical. Ms. Aimilianidou is accompanied by the Minister of Health.