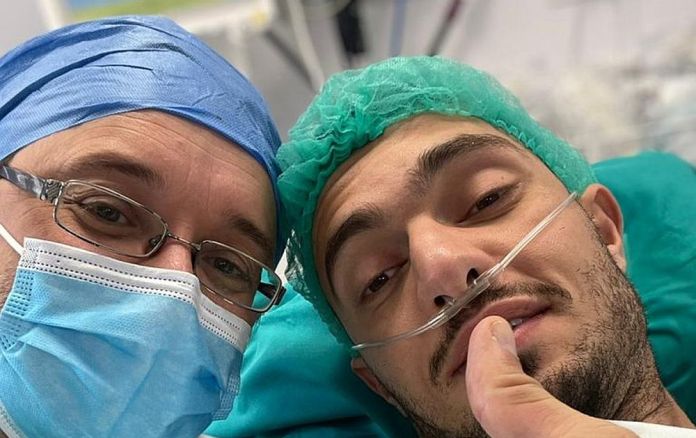 The surgery performed by Basel Zradi was successful.
Apollon informed about the intervention of his Danish-Lebanese midfielder and that he is expected in Cyprus on Tuesday afternoon to start his recovery, which is estimated to take about a month.
The announcement of Apollo:
The surgery that Basel Zradi underwent on Monday morning (24/1) to restore a chronic problem in the abdominal wall was crowned with success.
The operation was performed in a clinic in Heraklion by the General Surgeon Dr. Nikos Zervakis under the supervision of the head of our medical staff Dr. Kyriakou Kakavelakis.
The footballer is expected in Cyprus on Tuesday afternoon (24/01) in order to immediately start the postoperative rehabilitation program, which is expected to last about a month.
We wish the footballer a good recovery and a speedy return to the competitive activities of our team.